United States Enhanced Support For Saudi Campaign In Yemen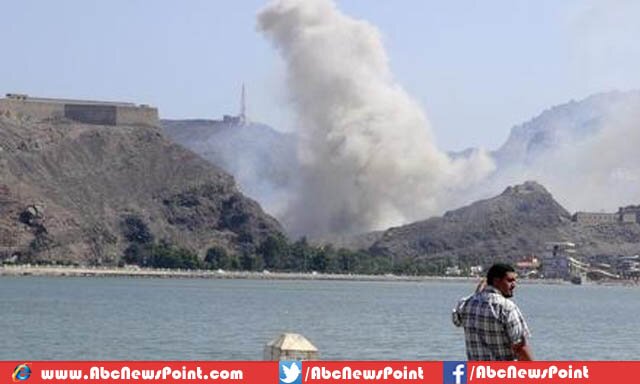 Tony Blinken, Deputy Secretary of State told media that United States vowed to supply intelligence to the Saudi-led coalition which will help them to push back rebels in Yemen as well speeding up their supplies.
The Saudi authorities have sent a message to Houthis as well their coalitions that they can't take control of Yemen by the force, Mr. Blinken explained journalists on Tuesday in Saudi capital Riyadh.
He said in his statement, "As part of that effort, we have expedited weapons deliveries– we have increased our intelligence sharing."
He further told that United States has planned with Saudi-led coalition to launch new and severe kind of offensive against the Houthis.
Colonel Steve Warren, who is spokesperson for Pentagon in Washington, told while addressing media—America has been planning for days to increase supplies to Saudi-led coalition as well as speeding up pre-existing orders.
On the other hand, Yemen authorities described that airstrikes by Saudi warplanes are being done on hideouts of Houthi rebels and they also targeted a location close to school where wounded many students.
It was reported by an insider from the Education Ministry in Ibb, in the result of airstrikes—about three students shot dead at the Al Bastain School in Maitam– southwestern Yemen.
Some officials from governor's office of Ibb described warplanes attacked Al Hamza military base as Houthis were supplying support to nearest provinces from Ibb, though not any causalities related information reported yet but it also said the bombing heavily destroyed location.
However, locations which targeted by warplanes' heavy bombardment and situated close to Al Hamza military base at distance of nearly 500 meters, wasn't in hit list of Saudi-led campaign, reported by officials.
Before a few seconds of airstrikes on school, children were heading to lunch break but suddenly wrapped by bombings.