Saudi-Led Coalition Renews Attacks On Yemen Capital After 60 Soldiers Killed
After killed of 60 soldiers from a Saudi-led coalition in a day,warplanes of United Arab Emirates attack on rebel across the Yemen.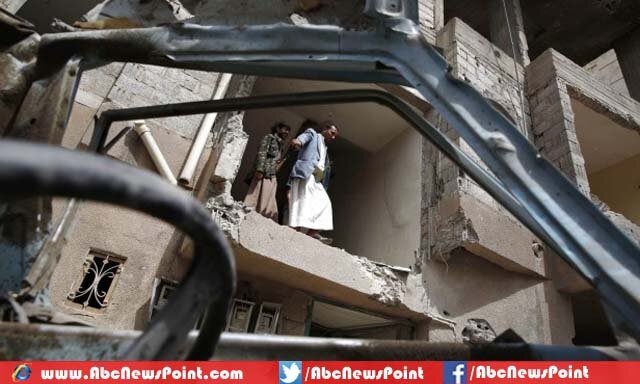 1 day ago 60 soldiers of Saudi-led coalition were killed due to attack of rebel from Yemen, most of them were from UAE (United Arab Emirates).
In response Saudi-led coalition, especially UAE made a counter attack by war planes on the rebel across the Yemen; war planes strike many bombs in the Capital Sanaa, in the result of this attack many citizen injured and admitted in the hospital.
According the hospital resources 24 citizen of the Sanaa are killed in the result of this coalition's attack and remember that this hospital with the name of Houthi militia is under control of rebels of the Sanaa, since last a year.
News agency WAM of UAE state said that UAE force attack on province Saada in the north Yemen, and also made the target to weapon store and military force campuses, heavy damage is done in the response of these attacks.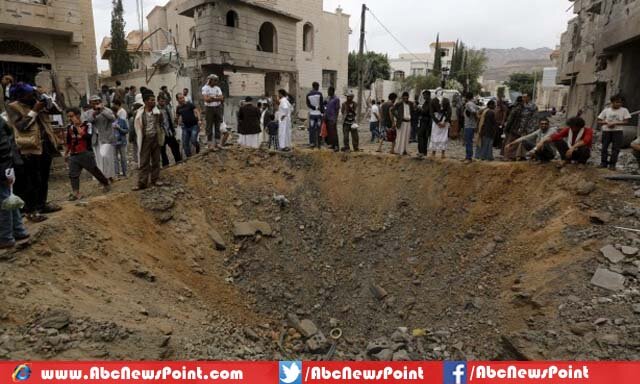 Saudi media reported shaking news, that 10 Saudi soldiers were also killed in the result of attacks on Friday 4th Sep in Marib province.
They attached this news with the statement of the General Ahmed al-Asiri, who is the spokesman of Saudi military force. General Ahmed al-Asiri told four soldiers from Yemen were also killed in the attack on the coalition base in Marib
According to the experts UAE is the biggest companion of the Saudi Arabia in this war and still stand with the Saudi government.
They added that UAE is playing key role in Saudi-led coalition fighting after they pushed the president of Yemen Abed-Rabbu Mansour Hadi into exile. UAE government also announced that UAE police will perform their duty in Sanaa until the war is end.