Israel Bans Palestinians from Jerusalem's Old City After Two knife Attacks
Jerusalem: Israeli police banned Palestinians to enter in Jerusalem's Old City following two killings of Israelis in the region, authorities announced ban on Sunday after the incident happened.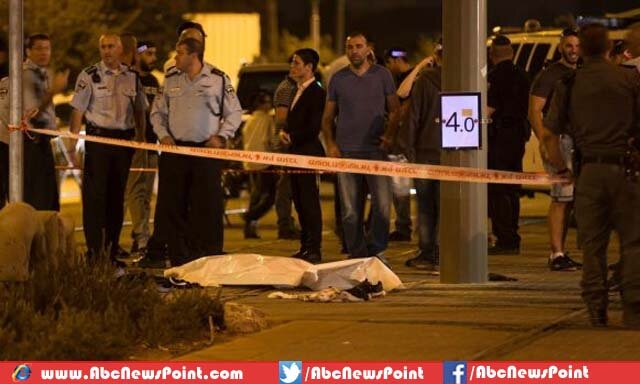 According to latest foreign news Palestinians are now banned from entering into Old City of Jerusalem following clashes which have killed two Israelis in the city, police has announced ban on Sunday that Palestinians are not allowed to enter Jerusalem unless they are residence.
Latest reports suggested that two of Israelis have been killed while three injured in separate attacks in Jerusalem by Palestinians for which Police has banned them from Jerusalem's Old City, Israelis local business owners and school children were allowed to the city.
Authorities stated that in the recent clashes two Israelis were shot dead near West Bank, the Palestinian who has been identified as Mohammad Halabi attacked to Mr. Bennett and his family when they are going to pray at the Western Wall in Jerusalem's Old City.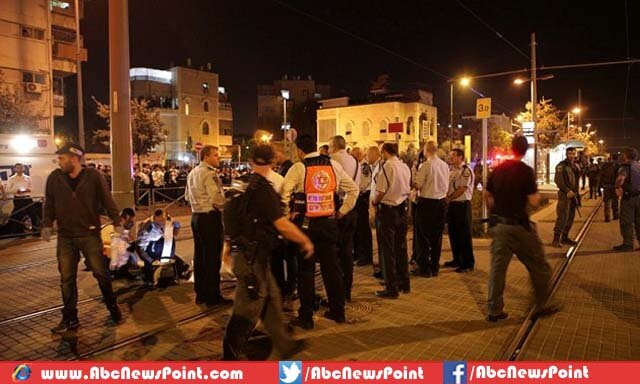 The Israeli foreign ministry stated that Mr. Bennett has been killed in the attack defending his family; the wife was critically wounded while their children also suffered from minor injuries, the attacker was shot dead by police rushed to scene.
Media reported that the entrance in the sensitive Al-Aqsa mosque compound will be limited to only men aged 50 and above and women of all ages but allowed to enter through one specific gate after comprehensive check by security officials.
The recent clashes sparked because of Jewish and Muslim holidays because Jews visiting the Al-Aqsa compound which revere as the Temple Mount while Muslims don't want to convert their Holy mosque with spiritual background.
Israeli Prime Minister Benjamin Netanyahu reportedly holds talks with security officials on Sunday on emergency basis to resolve the clashes which caused massive unrest in the region.