8.3 Magnitude Earthquake in Chile Kills 5, Tsunami Alert for New Zealand, California
At least five people have killed in 8.3 Magnitude Earthquake in Chile while millions were evacuated from site; reports suggested that 12 were injured as powerful shock waves hit coast of central Chile.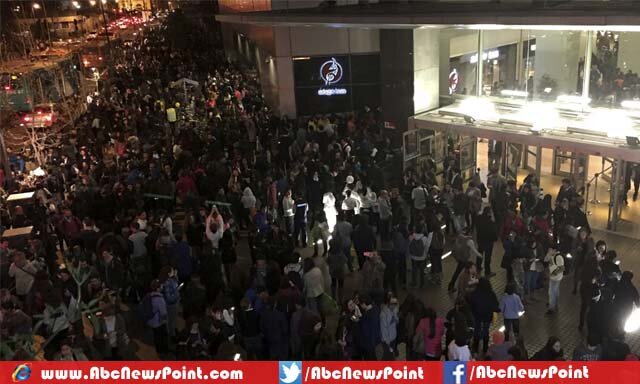 An earthquake of 8.3 Magnitude hit the coast of central Chile at 4:24 am IST on Thursday, five killings and twelve injuries were reported while tsunami alerts has been issued from California to New Zealand over powerful shockwaves that caused great catastrophic damage in state.
According to foreign media news coastlines on both sides of Pacific were stayed with possibility of tsunamis after quake as it send powerful waves flooding into its coastal cities, the alert issued for the entire Chilean coast was withdrawn after few time clearing some of areas.
Chile's ministry of the interior and public security has confirmed the deaths and injuries but revealed that the toll may rise because there is no communication in several towns for which all of incidents were still not reported while rescue teams are evacuating residents from alert zones to safe places.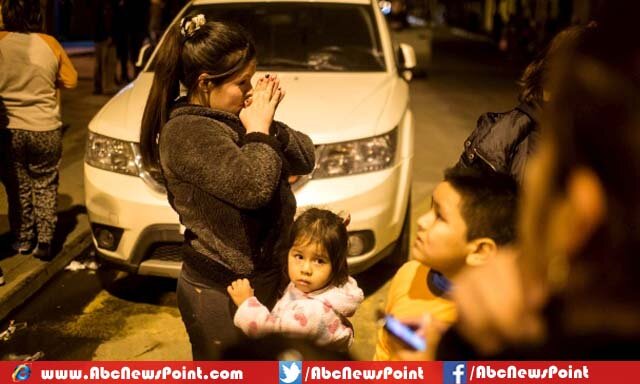 Chile's President Michelle Bachelet stated that military has been mobilized in areas for helping civilians and prevent looting while catastrophe zone in extensively flooded and damaged has been declared.
The strong tremor about 250km from the epicenter has sparked fears of tsunami in various pacific states including Japan, New Zealand, Russia and the US states of California and Hawaii following the alerts have issued in these countries.
The interior ministry's national office of emergency has instructed people to not back to their homes until they would be told to be safe while schools have been closed for unrevealed date in various region having possibility of tsunami while people have been told to stay out from ocean, boats and beaches.