Taliban Attack Afghan City Ghazni Prison, Freed Hundreds of Inmates
Taliban militants attacked the prison in Afghan city of Ghazni succeeded to free hundreds of prisoners from the jail, killed four of policemen while seven of were reportedly injured following the raid.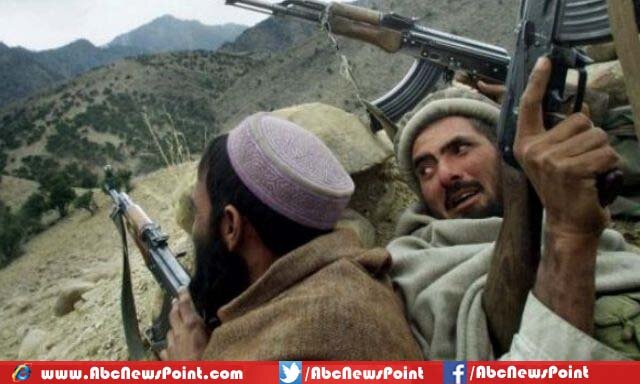 According to foreign news agency Taliban raid on the prison in central city Ghazni of Afghanistan and freed more than 350 prisoners including most of Taliban, the militants wearing police uniform blast at the entrance and then through continuous firing killed four of police officials while seven others were injured.
The deputy provincial governor of Ghazni province Mohammad Ali Ahmadi told to media that militants were in police uniform while attack was well organized, one militant attacked the main gate through explosion while other quickly entered, fired and open cells of prisoners freeing hundreds of them.
Taliban spokesman has claimed the responsibility that attack was carried out by militants, confirmed that three of attackers were killed in the early morning attack.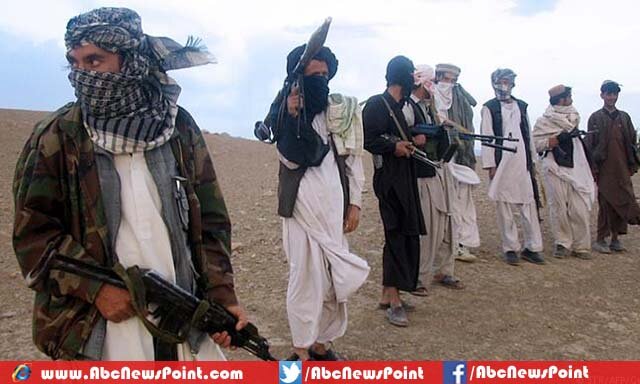 Afghan authorities reported that total 355 inmates escaped following the attack in which 148 had been imprisoned for attacks on security forces while 207 were convicted for other relevant crimes but most of them are jailed for massive convictions only few have minor charges.
It is still unclear that prisoners were escaped in which direction or either moved from the city or still have been hiding themselves in the region while it has been reported that there must be inside help to accomplish the attack which is described be very planned and organized.
The analyst suggested that it is very sensitive time for the Afghan government when it is completing its first year of rule which may questioned over its capability to develop defense and the economy at the same time because both are facing the critical time till date.