Attacks On Afghan Army, Police And United States Special Forces Killed About 49 In Kabul
Kabul: Successive bombings on the Afghan military, police, and United States Special Forces in Kabul have shot dead about 49 people, while many people injured, feared to have these attacks were done by the Taliban organization.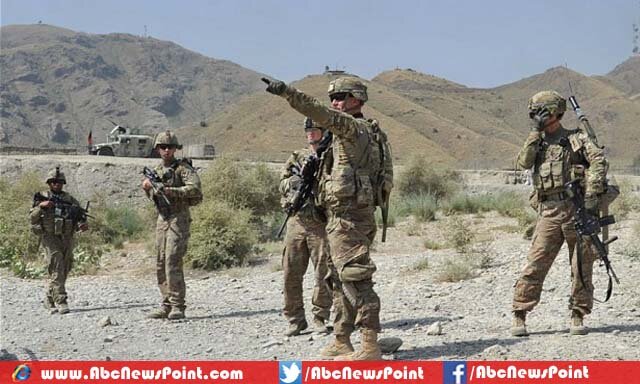 The militants launched their attacked on Friday as first time was done with the help of truck which stuffed with heavy explosives, detonated in the largest city and capital of Afghanistan, while ended with a long fight to United States Special Forces as well Afghan military at base.
The Friday, 7 August, was considered deadliest day in Kabul city for years, while the Afghanistan based largest militant organization has claimed responsibility for these serial bombings on the police academy attack as well as severest fighting with US Special Forces at base.
However, the Islamist largest terror group Taliban never claimed responsibility for the truck attack yet. The militants have been trying to make fail the all efforts of US Special Forces and Afghan military as well police to create peace in Afghanistan.
The United Nation's officials explained that these series of bombings are believed to be severest violence since UN started calculation of the civilians' casualties in 2009, when 355 Afghan people were shot dead or wounded.
Nicholas Haysom, Special Representative for UN declared it, "extreme, irreversible and unjustifiable in any terms".
It feared to have that Taliban demonstrated while carrying out the series of bombings that their war not the end yet with government as well all about their longtime leader's death and new leadership of the rebellion.
On the other hand, NATO-led coalition forces have announced on Saturday the killings confirmation of eight Afghan contractors those all targeted by the Islamist fighters attack on Camp Integrity base which is being used by US special forces located close to the main airport.