US Airstrikes On Kunduz Hospital Kills At Least 19 In Afghanistan
Kabul: US led airstrikes on 'Doctors Without Borders' hospital killed at least 19 while several were wounded critically early Saturday, the attack was described as tragic and criminal act by UN.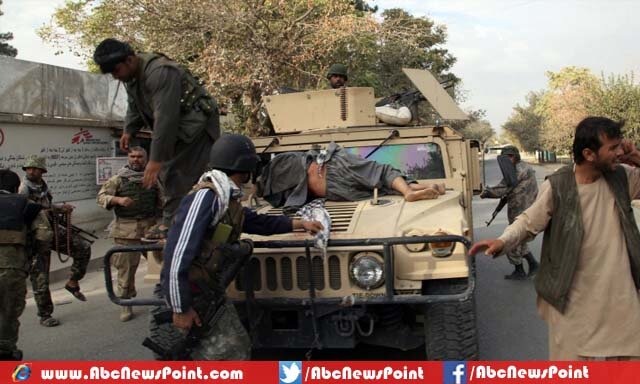 According to latest international news US airstrikes on the Afghan hospital in the battleground city of Kunduz on early Saturday killed at least 19, several were wounded badly in the attack which is described as tragic and criminal by United Nation human rights chief in recent statement.
Medical charity Medecins Sans Frontieres (MSF) asked for transparent and complete investigation of the attack that killed 19 including 12 of MSF staff while seven others were patients along with 37 others who were seriously wounded and are in critical condition.
Foreign media reported that American jests bombarded the area for thirty minutes believed that Taliban were present there and targeting US and Afghan troops through bombing, Afghan military spokesperson also claimed that Taliban were sheltering in hospital, though, they have deep grief for the victims.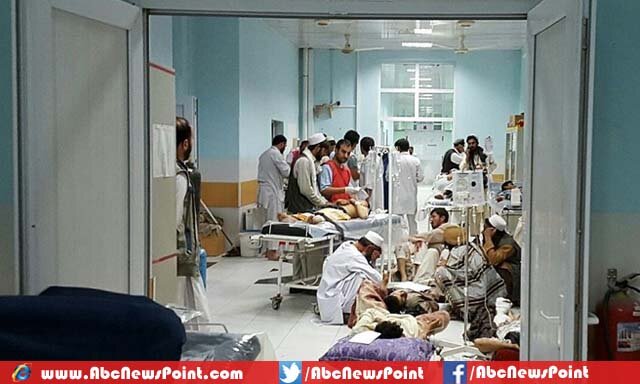 'Doctors Without Borders' has called the attack as grave violation of international humanitarian law confirmed the killings of 19 at hospital stated that they MSF informed Kabul and Washington that there is an hospital which should be attacked following US airstrikes in Kunduz to take it back from Taliban.
United Nation has described the killing of civilian as war crime while United States Secretary of Defense Ash Carter stated that airstrikes on hospital is a tragic incident but US military acting in support of the Afghan Army, investigations would be made to know the facts of Kunduz while their condolence are with victims.
US President Barack Obama also expressed deep condolence for deaths in his White House statement added that he wouldn't give any judgment on incident until investigation of bombing from defense department completed.