Top 10 Most Expensive Celebrity Weddings
In every culture, little girls dream of a price charming, a luxurious wedding in a wonderful castle, at a spectacular location wearing a splendid dress like Cinderella. These girls when grown up into pretty young women, they plan lovely weddings whether large or small from destination rituals to humble courtyard gatherings. But they wish to make it special in their own ways. Every child used to listen fairy tales from its childhood. These stories tend to tell us that if we wed true love, we will live happily ever after. Millions of people from all around the globe gathered to watch Prince Charles' and Princess Diana's marriage. It happened again when Prince William wed Kate Middleton. Many of us love to see when dreams really come true. It gives us a hope that one day we may achieve the same destiny. In this article, we are going to talk about the most luxurious and expensive weddings that have taken place so far. Let's have a detailed look:
1). Prince Willima and Kate Middleton: $34 million
The wedding of prince charming and his Cinderella took place on 29th April, 2011, at Westminster Abey. In this royal ceremony, almost 1900 guests were invited including celebrities, clergy, royalty and of course the government. Most prominent names include Elton John, David Beckham and Guy Ritchie. Trees and flowers from the royal estates were used to decorate the Abbey. The bride walked down by holding her father's arm, wearing a long sleeved lace dress. A real veil rested at her crown. The fines headpiece was lent by the Queen. Prince Williams wore Colone of Irish Guards uniform of course adorned with the royal jewelry and gold.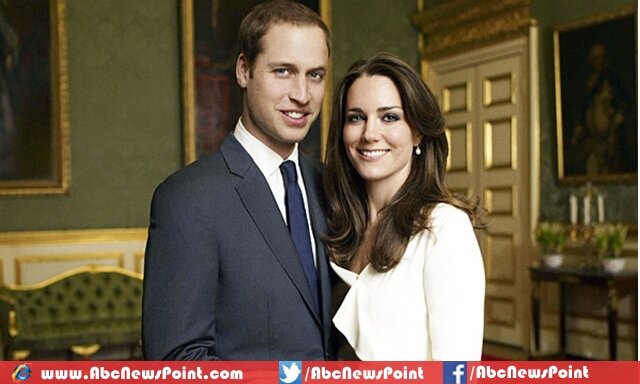 The couple vowed and recited the prayers. The ceremony was concluded by a lavish lunch menu including a vast range of royal dishes, champagne and desserts. An 8 tier cake was served to the guests. Later that evening, a dinner dance was hosted by Prince at Buckingham Palace. The major portion of the budget was spent on security. It is roughly estimated around $32 million. The couple still enjoys their life together.
2). Petra Ecclestone and James Stunt: $20 million
Petra Ecclestone married James Stunt, a businessman, in Odescalchi Castle. It is the same spectacular castle where Katie Holmes and Tom Cruise got married. The bride arrived in a Rolls Royce drove by F1 star Jean Alesi. She set out her suite in Rome which is almost 30 miles away in a splendid white Rolls Royce Phantom before car switching. The primitive town of Bracciano faced a halt when 250 high profile guests entered to attend the ceremony. The religious festivity was conducted at 18:00 in which the couple promised their love for each other. After announced husband and wife, the Italian tone Andrea Bocelli performed Time to Say Goodbye and other famous relevant songs.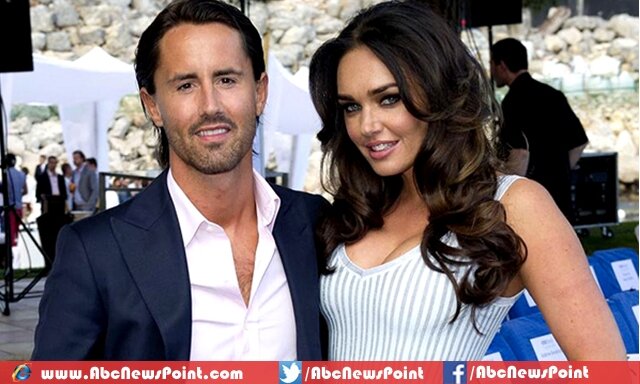 Finally the closest friends toasted the couple with vintage Louis Roederer champagne and enjoyed the fireworks and acrobatic show. The ceremony concluded in wonderful style with another firework exhibited late night.
3). Kim Kardashian and Kris Humphries: $10 million
The couple married on 20th August, 2011. This black and white marriage was taken place at Solo II Monte estate in Montecito, California. This wedding cost a total expensive of $10 million expense. In this wedding, celebrities including Avril Lavigne, Lindsay Lohan, Ryan Seacrest and Brody Jenner were invited. Around 400 guests were invited all of them were wearing the theme color of black and white dresses.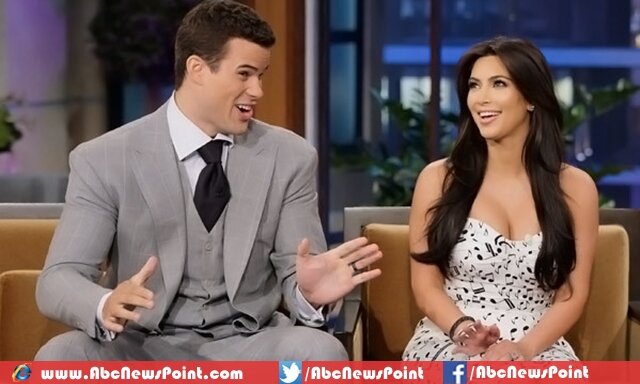 Kim walked down the stairs holding the arm of Bruce Jenner, her step-father. She was wearing a strapless Vera Wang dress. She was wearing Lorraine Schwartz's jewelry including 65-carat diamond drop headpiece and a bracelet which was gifted by Humphries. There were 2 diamond K's tied in a knot. The both K's wrote vows and exchanged rings. The room was ornamented with hundreds of white hydrangeas and orchids, crystal chandeliers and mirrors. Around $2 million were spent on flowers. The guests were served with a $6,000 cake. The wedding anyhow, could not last more than 72 days.
4). Michael Jordan and Yvette Prieto: $10 million
The NBA legend Michael Jordan wed Yvette Prieto on 27th April, 2013. It was Jordan's 2nd marriage. It was a luxurious ceremony conducted at Plam Beach, Florida. The Cuban-American model tied knot to Jordan and the couple moved to an awesome reception. It was planned by Sharon Sacks, the star wedding planner. The venue was a large tent in Jupiter, at Bear's Club, Florida. According to US Weekly, the total cost of the wedding was $10 million. More than 300 guests were invited including Tiger Woods, Spike Lee , K'Jon and Scottie Pippen. On the soothing song of "one the ocean" the couple shared their 1st dance. Prieto was dressed in splendid gown adorned with Swarovski crystals.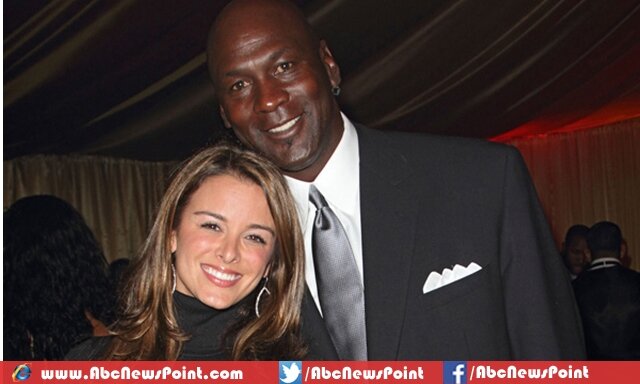 5). Tom Cruise and Katie Holmes: $3 million
The cutest couple married on 18th November, 2006 at the historical castle of Odescalchi in Bracciano, Italy. A very limited list of 150 guests was invited to the wedding that includes Will Smith, Jennifer Lopez, Brooke Shields, Victoria Beckham, Jim Carrey and Jada Pinkett Smith. The guests were hailed by flag bearers who were dressed in colorful renaissance clothes.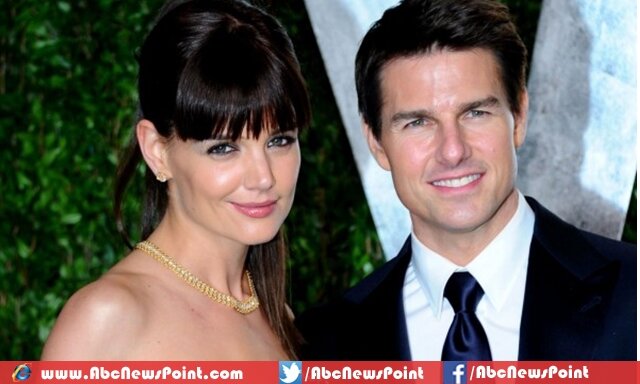 This wedding was taken place inside a 15th century armory. Tom Cruise walked down to the roll of drums. The ramp was furrowed by flag bearers. Katie Holmes walked behind him holding her father's hand holding a bouquet. The couple swapped wedding bands and swore never to go to bed in anger. The reception was held in castle's Hal of the Caesars. It was adorned with hundreds of red and white roses. Holmes wore a peach colored silk dress made by Armani for his dance with Cruise. Guests were served with delicious dinner, splendid fireworks and a 5-tier cake. The wedding lasted for 5 years.
6). Wayne and Coleen Rooney: $7.7 million
Another most expensive wedding in our list is the wedding of Wayne and Coleen Rooney with a total bill of $7.7 million. The footballer and his fiancé are supposed to share the whole sum from their pocket. This extravagant ceremony took place in stylish Italian resort in Portofino. This huge cost of wedding included pre-wedding celebrations, booking Coleen's favorite Wstlife, her marvelous dress and her visits to NYC for its fittings. Besides, a bigger portion was spent on hiring 5 private planes which brought guests from UK to this 4 day ceremony. Besides lunch, the groom had also arranged a rap star for the ceremony. The main ceremony took place in Villa Durazzo on 14th June. It was associated to a 16th Century Castello Brown which boasted spectacular views of Italian Riviera. The reception was conducted in La Cervara which is an ancient 700 year former abbey.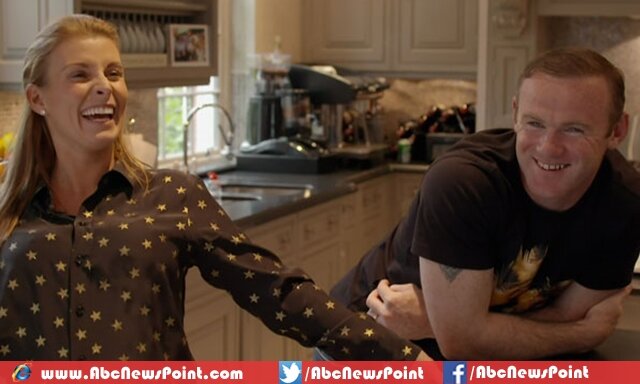 7). Justin Timberlake and Jessica Biel: $6.5 million
Jessica Biel tied knot to Justin Timberlake on 19th October, 2012. The ceremony took place at Borgo Egnazia resort situated in Puglia, Italy. Walking down the aisle, the bride was welcome by a song which was written and sung by Justin himself. Biel was carrying a bouquet of ruscus and chamomile. Her gown was strapless and petal-pink in color, designed by Giambattista Valli. She ornamented her dress with a fine pink and yellow diamond and rose gold earrings. The veil was accented with pearls related to her grandma's wedding day crown. Justin was wearing a black suit by Tom Ford. Both vowed under the stars in piazza resort. The ceremony was candlelit and managed by Bill Purple, their friend. They later exchanged gold bands.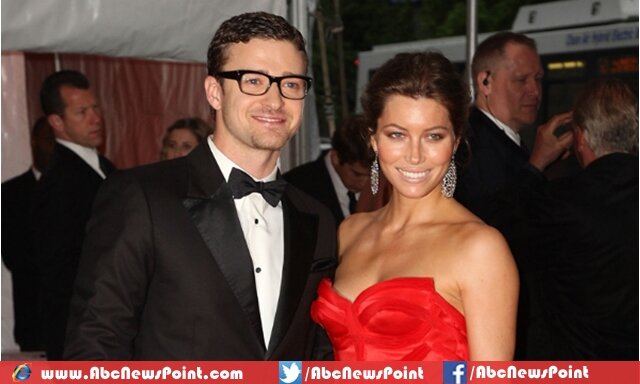 The guests were led to an al fresco bar for little refreshment of cocktails, salads and lobster. The couple enjoyed their first dance. The guests then enjoyed a sophisticated dinner served with sea bass and steaks. A 3 tiers coconut and almond cake was served in desserts.
8). Madonna and Guy Ritchie: $1.5 million
The couple tied knot on 22nd December, 2000. The ceremony took place in 19th-century Skibo Castle situated in Sutherland, Scotland. Not more than 55 guests were invited in this ceremony. The ceremony started by playing organ on entrance of Madonna's 4 year daughter who tossed red rose petals from a basket. Madonna wore an ivory silk gown while her classic veil was embroidered with 19-th century lace. The bouquet she was clutching was a lily of the valley. Ritchie wore a teal blazer and Mackintosh tartan kilt. After the ceremony, a drawing room reception took place where guests toasted the couple with champagne. The dinner was served in dining room with performance of Scottish band. Dinner included delicious menu of mussels, beef, salmon, roasted potatoes etc. the ceremony concluded with a disco party in basement.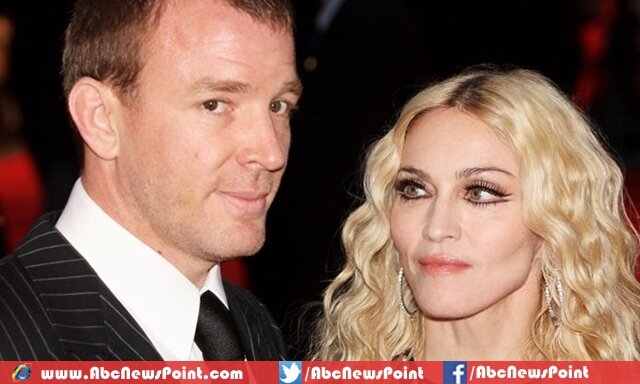 9). Brad Pitt and Jennifer: $1 million

The marriage took place in Malibu, California on 29th July, 2000. The location was Marcy Carsey's estate. Carsey is a famous producer. 200 guests were invited at this elite ceremony. The ceremony started at sunset when the gospel choirs serenaded and Jennifer walked down by holding the arm of her father. She was wearing a glass-based sating and silk gown while Brad wore black tuxedo. After exchanging the vows, guests were escorted to lawn for a musical night. Appetizers were served with shrimps and pizzas. The ground was well lantern and illuminated. The dinner menu included pasta, lobster, peppercorn and beef. A 6 tier wedding cake was served in dessert. The ceremony concluded by fireworks with live musical performances.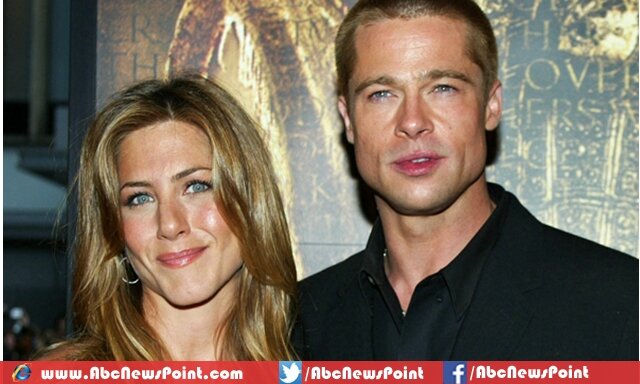 10). Khole Kardashian and Lamar Odom: $1 million
Finally, the last on our list is wedding of Khole Kardashian and Lamar Odom which took place on 27th September, 2009. The bride's wedding dress was designed by Vera Wang. She held a bouquet of roses and lilies of valley. After the ceremony, the reception was held on the tennis court in a tent. The room was adorned with white carpet, chandeliers and mirrors. Centerpieces were ornamented with flowers. Dinner was served with heirloom tomato soap and burrata, salads, salmon fillet and other delicious dishes. The ceremony concluded with a music performance accompanied by a 5 tier cake as dessert.