Tom Cruise Will Return As Maverick In Top Gun 2, Confirmed Producer David Ellison
Maverick, a super hit character played by Tom Cruise in Top Gun 1986, a troubled pilot was seen on big screens by facing deadliest mission, here comes a good news, producers as David Ellison and Jerry Bruckheimer decided to make its sequel 'Top Gun 2′.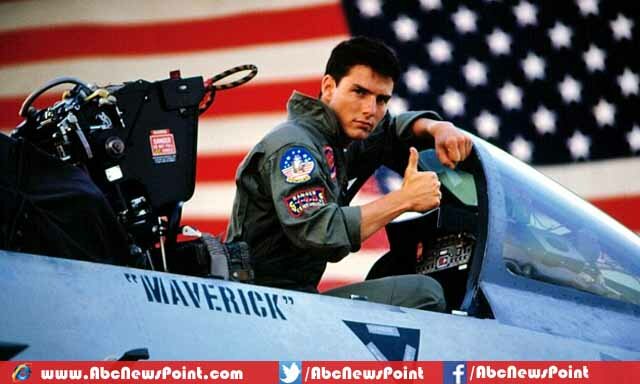 The both filmmakers have confirmed the role of Cruise who will play again troubled pilot Maverick that considers one of the iconic characters.
The 52-year-old, veteran Hollywood actor Cruise going to play this character after 30 years, while as we all know that he loves to work in action flicks.
Nevertheless, it rumored to be that filmmakers are planning for a follow-up to the 1986 smash cast Cruise and glamorous Kelly McGillis as were most-liked couple, though, it is questing for which role she will be casted if makers agreed to cast her for sequel.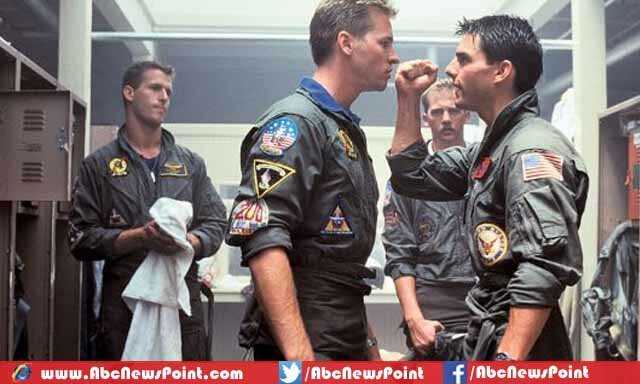 A press release which published Berlin on Thursday, is demonstrating that CEO of production company Skydance, Mr. David Ellison has confirmed about his next project whose script is being written as well as Cruise character of a troubled fighter pilot Maverick that 30 years ago played originally by him.
Ellison confirmed, "Justin Marks is writing the screenplay right now. He has a phenomenal take to really update that world for what fighter pilots in the Navy has turned into today."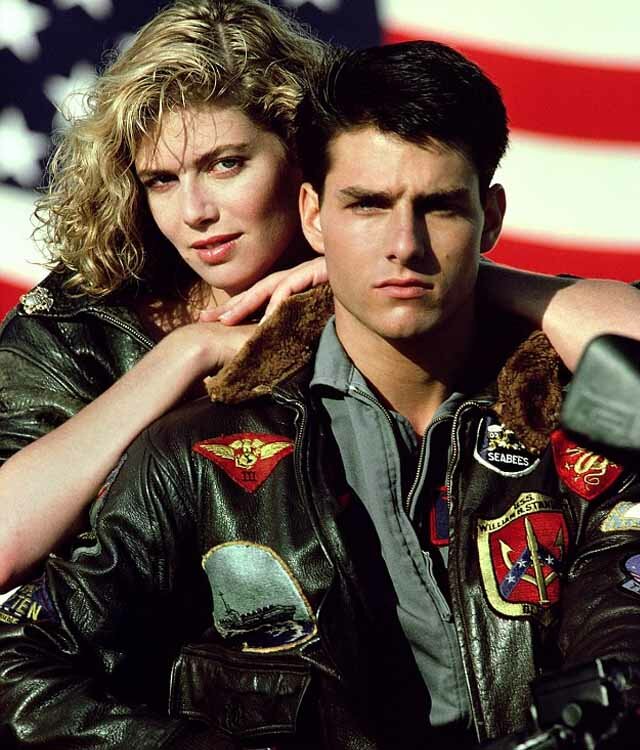 Ellison said further that it is a drone technology and fifth generation fighters time period, so the sequel will be filmed with advance weapons and hope for huge explosions on big screens.
The producer of Top Gun, Bruckheimer who was co-producer with Don Simpson and this time to team up with Ellison, has revealed in his statement in April.
That to develop sequel that based on modern day warfare is being considered and finally it decided to start filming soon.