Mission Impossible 5 Is Release date To Hit the Theaters in July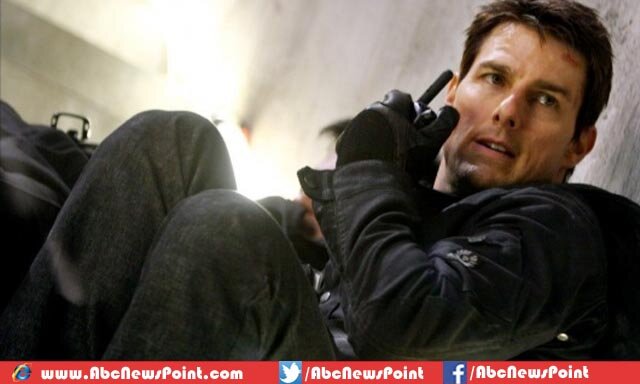 The upcoming American action-spy film Mission Impossible 5 starring Tom Cruise is ready to hit the cinemas in summers on July 31 this year.
Tom Cruise forthcoming action sequel Mission Impossible 5 is close to fans now, makers have moved back the showing date and will be scheduled to release in summers this year on July 31 instead of Christmas Day which has been release date.
Confirmation of new release date came from statement of Paramount and Skydance Productions which announced that movie moved up to July 31 the best date for action packed movies as proved in past by screening of 'Guardians of the Galaxy' which had hit the theaters in final week on July and topped the Box Office last year.
Here is bad news for animated movie lovers as Paramount production have pushed animated live-action 'Monster Trucks' back from May to December, 25 , the Christmas Day, however, no reason came for change of release dates.
Fifth installment of action movie Mission: Impossible series is directed by Christopher McQuarrie ultimately stars Tom Cruise in lead role, also features Jeremy Renner, Simon Pegg, Ving Rhames and Rebecca Ferguson among others has been distributed by Paramount Pictures.