Thailand Capital Bangkok Deadly Bomb Blast Kills Over 22, More Than 120 Wounded
Terrorists targeted a location so close to a shrine in the centre of Thailand's capital, Bangkok, in this severe bombing more than 22 reportedly killed, while over 120 injured, Thailand's authorities told.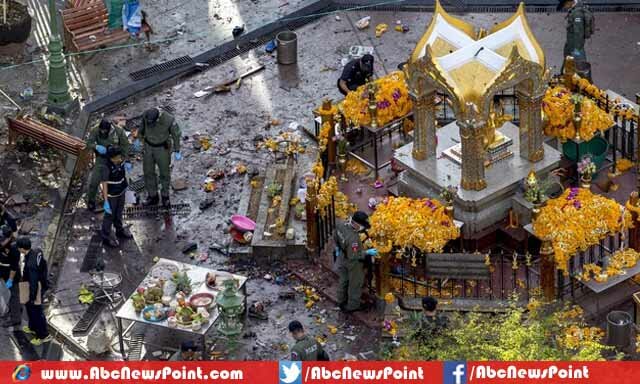 The Erawan Shrine, which is a Hindu holy place in Bangkok that houses a statue of Phra Phrom, considers one of the busiest locations for prayer as that huge crowd gathered here to offer their prayers but suddenly a severe blast occurred.
The temple is also remained biggest attraction for tourist and foreigners, hence four of them also among the killings at the scene.
However, not any terrorist group claimed responsibility for the bombing so far, while defense minister told media that police have taken into custody suspects for incident and soon it will be discovered how is behind the scene.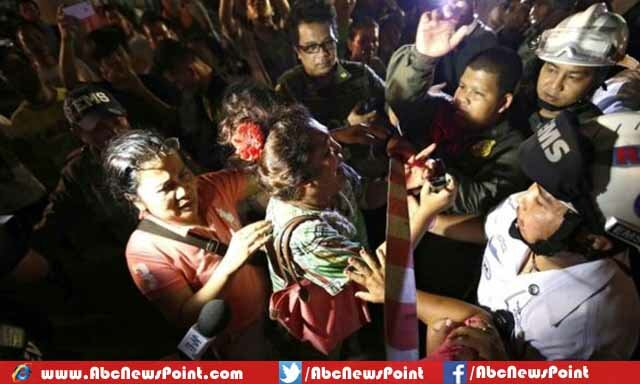 On the other hand, Head of the National Council for Peace and Order, Mr. Prayut Chan-o-cha feared to have the attack never belong to southern separatists.
Nonetheless, Defence Minister Prawit Wongsuwon has totally different point of view as believes that the explosion was done to damage tourism and the economy, hence carried out to hit foreigners.
If PM Chan-ocha's statement is to be believed so the incident appears to be act belonging to anti-government group based in Thailand's northeast where the anti-coup 'red shirt' movement has strong roots.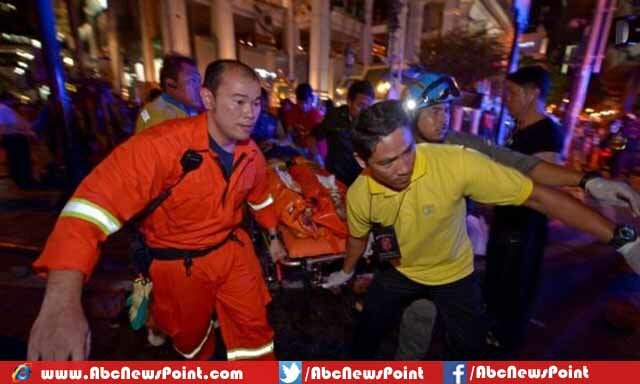 Anyhow, Somyot Poompummuang, the National Police Chief reportedly announced confirmation, according to it, 10 Thais shot dead in this unexpected bombing as well as one Filipino and a Chinese.
According to latest reports, the blast took place nearly at 19:00 local time (12:00 GMT).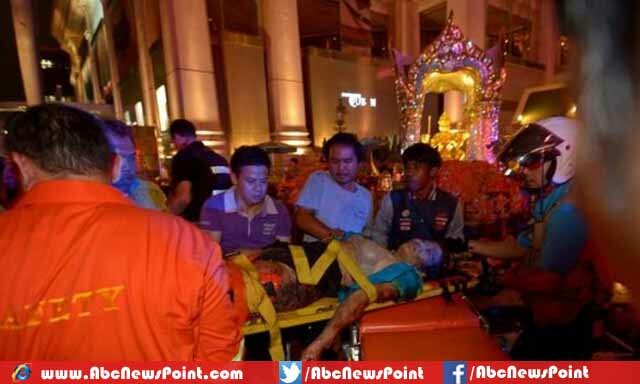 Thai police officers have claimed that more than 122 people wounded badly, though three of Hong Kong residents were also among those injured.
The Thais authorities must launch strict security stringiest to halt violence in country as army chief has been ruling the country to control disturbance in nation.