Malaysian Missing Flight MH370; New Wreckage Discovered in Maldives Believes to be Links to Missing Plane
New wreckage discovered in the Maldives, which has reportedly been brought to Malaysia where it to be examined to verify whether it belongs to the missing Malaysia Airlines Flight MH370 or not, Malaysian authorities told media.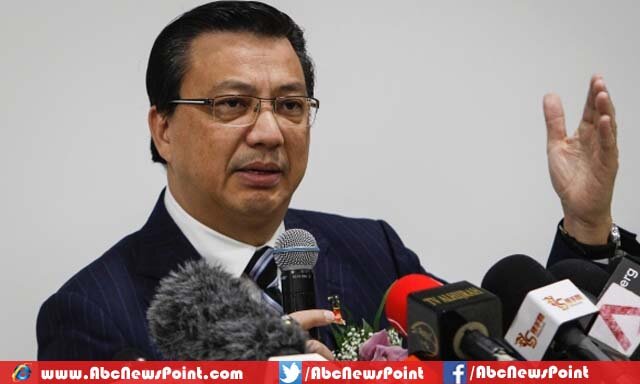 However, Malaysian Transport Minister Liow Tiong Lai stated that there were so many wreckages have been discovered in the South Asian island nation but without any investigation it would be wrong that the debris links to missing plane material.
Liow described about the latest discovered debris, "It is very small, about the size of your hand. The first thing we have to do is to determine if it is actually of plane material,"
He also said that the debris which founded in Maldives, to be examined as it will be sent off to the international investigation team who will investigate the material and later on the consequences will be announced about the fragment, whether it's from MH370 or not.
Actually Liow knows that the fragments of lost planes appear on seashores and it is not an extraordinary thing as the two new objects were discovered two days ago.
When asked about the release of consequences of the debris which to be investigated soon, in the answer he told that it would not take so much time.
IT reportedly said that the Maldives' authorities has been paying complete attention to keeping an eye on any debris following a flaperon was discovered on the island of Réunion in the Indian Ocean a month ago.
Which later on confirmed by the Malaysian authorities that the debris truly belongs to Flight MH370 that disappeared on March 8,, with more than 235 people during its flying after taking off from from Kuala Lumpur to Beijing.