Flight Missing Airasia QZ 8501 from Indonesia to Singapore Lost Contact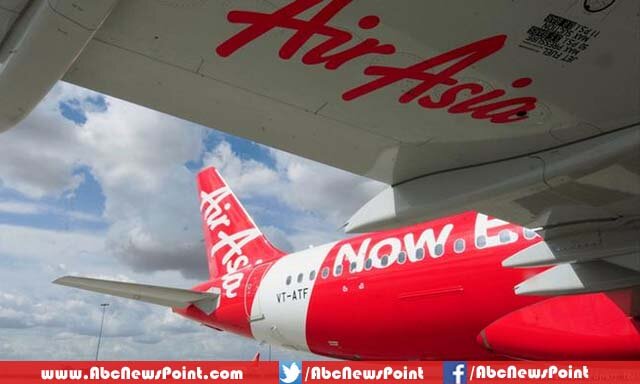 Jakarta: Malaysia-based AirAsia flight QZ8501 went missing, the plane departed from Indonesia to arrive at Singapore but lost contact.
According to foreign media private airline flight QZ8501 has departed from Indonesian city Surabaya to arrive at Singapore, lost its contact from control tower around 7 in the morning just 42 minutes of its departure.
AirAsia said in a statement that QZ8501 has asked to deviate its path from regular route before landing due to bad weather conditions just before the communications lost.
Authorities reported that plane has total 162 people on board including cast and crew among which 156 are Indonesian, one is French, one is Malaysian, three are South Korean and one belong Singapore, one infant and sixteen children were among the passengers.
Indonesian officials said that search operation has been continued for missing plane; however, there has no more success till now also there has been no contact with any of passenger.
Earlier, Malaysian airline has two tragic accidents in this year in which MH17 was shot down over Ukraine in July left all 298 dead while Flight MH370 disappeared moving from Kuala Lumpur to Beijing in March with 239 passengers and crew.