Mh370 Baffling Mystery Solved, Experts Confirmed Wreckage Belonging Missing Plane
The puzzling mystery of Malaysian vanished Flight MH370 solved as Malaysia's authorities has confirmed that the wreckage was discovered in Reunion Island, part of the missing flight, Australian PM Tony Abbott told media.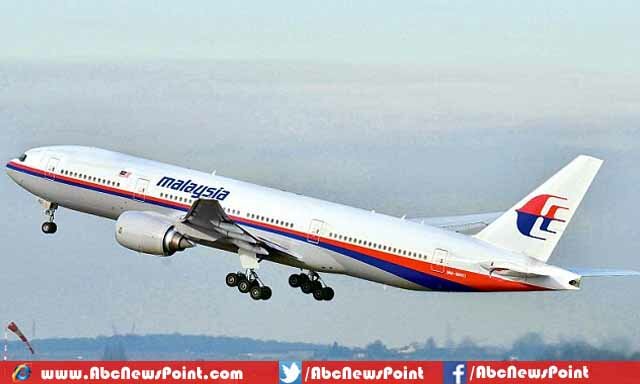 A piece of Malaysia Airlines Flight 370 wreckage was discovered on seashore an island about seven days ago, has been confirmed by Malaysian prime minister Najib Razak on Wednesday that debris is a clear physical sign of the puzzling mystery which has been solved after the long assessment of the fragment.
PM Razak stated, "I hope that this confirmation, however tragic and painful, will at least bring certainty to the families and loved ones of the 239 people on board MH370. They have our deepest sympathy and prayers."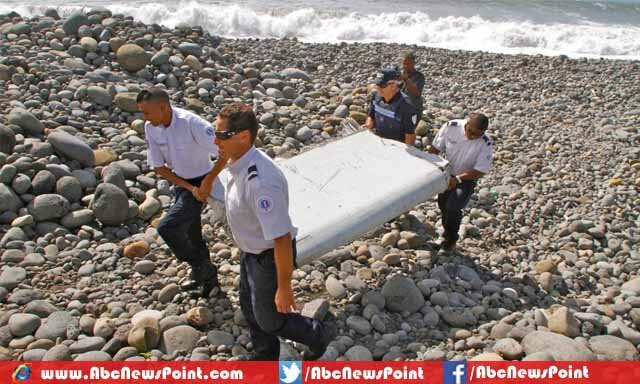 The wreckage piece (barnacle-encrusted wing flap) was found by a crew who was cleaning the seashore on Reunion Island, a French territory in the Indian Ocean on July 29, was measured a 6-foot-long, after about a week examining experts announced it a fragment of Flight 370.
The missing Malaysia Airlines Flight 370 remained a baffling mystery for Malaysian authorities as well as all other countries as vanished and never appeared anywhere for months during its travelling from Kuala Lumpur to Beijing on 8 March and suddenly lost its contact to control center.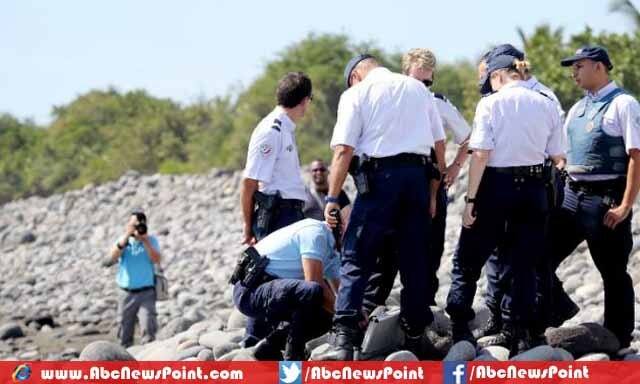 The Missing Flight 370 took off with 239 passengers as well crew members, and the PM Razak held a news conference in Kuala Lumpur to explain that the damaged piece was discovered on Reunion Island, is a certainly belongs to Malaysian missing flight as investigators issued results after about a week examination.
On the other hand, Serge Mackowiak, a French prosecutor that it is not estimation or something else to resolve the world's biggest puzzling mystery, while the investigators deeply tested the wreckage and the announced confirmation.