'Fifty Shades Darker' Movie Release Date & Cast: El James Wants To Direct the Next Sequel
BDSM book series author El James wants to direct the next sequel of erotic venture as director of first part of trilogy left his position after completion of first sequel.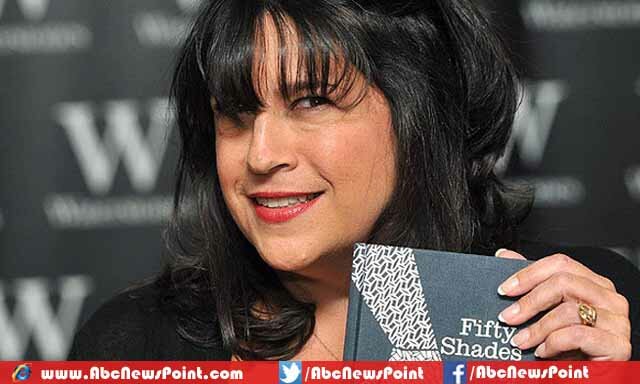 The second installment of most popular erotic film Fifty Shades of Grey is coming two year after and author El James wants to direct the next sequel after director Taylor-Johnson left the position after making first movie of the series which was an instant hit at box office.
According to sources makers of the movie is not ready to take El James as director of the movie following the differences between Johnson and James which are quite enough to not consider the author for direction.
Jamie Dornan and Dakota Johnson starrer Fifty Shades of Grey author El James has been reportedly approached producers to let her direct sequel but they seems to be hesitant in putting her to that position saying that she wants to do it but studio obviously sees nightmares that could result.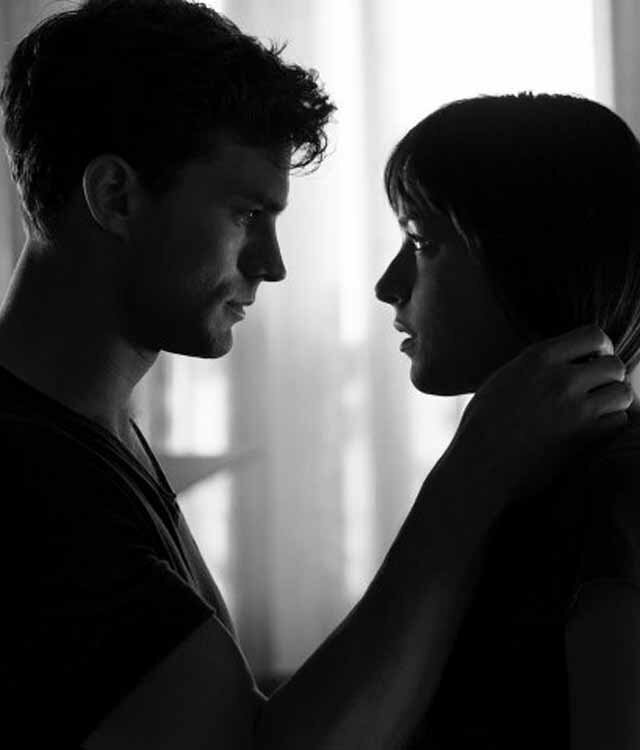 Universal Pictures has hired the James husband Niall Leonard for screen play of the upcoming sequel of erotic venture which is more thriller than explaining the love story of Christian Grey, played by Jamie Dornan and Anastasia Steele played by Dakota Johnson again.
The BDSM book series coming sequels Fifty Shades Darker and Fifty Shades Free have been announced by makers with the same cast playing the lead roles but still unclear about the director, seeking for a director who is not well known to below the cost and to allow studio to move on with its vision.
Fifty Shades Darker is scheduled to hit the theaters on February 10, while the third installment of franchise Fifty Shades Freed is slated for premiere on February 9, 2018.