Brad Pitt to Buy Vintage Plane for Angelina Jolie on Her 40th Birthday
Hollywood star Brad Pitt has reportedly buying an extravagant present for his gorgeous ladylove, going too gift a vintage seaplane to Angelina Jolie on her upcoming 40th birthday held next month.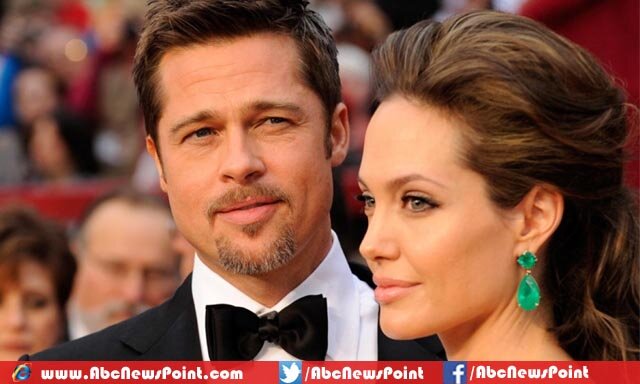 According to latest Hollywood news the handsome man Brad Pitt is going to but a special vintage sea plane for her ladylove Angelina Jolie on her birthday next month, the actor has reportedly arranging flying lessons for the actress to enhance the basic skills of airplane.
Angelina has basic skills to fly airplane but she didn't handle it on water so her beau consider it for some flying classes for her to learn more about landing the seaplane on water.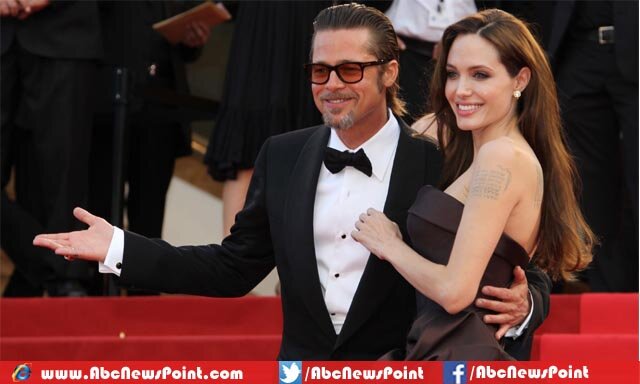 The royal couple has reportedly visited a broker in Europe and considers storing the vintage seaplane on their own runway at Chateau Miraval near Brignoles, France which has been bought in 2008 for £35 million where they not only tied the knot but also the place where Brad has proposed the stunning Hollywood actress to marry him in 2012.
Mr. & Mrs. Smith lead cast seems to be very happy after they went into official relationship and enjoying the days of life well following many of events they have celebrated in cheerful manner, everyone can feel taste of love between them and transparency of relationship which is rare in Hollywood actually.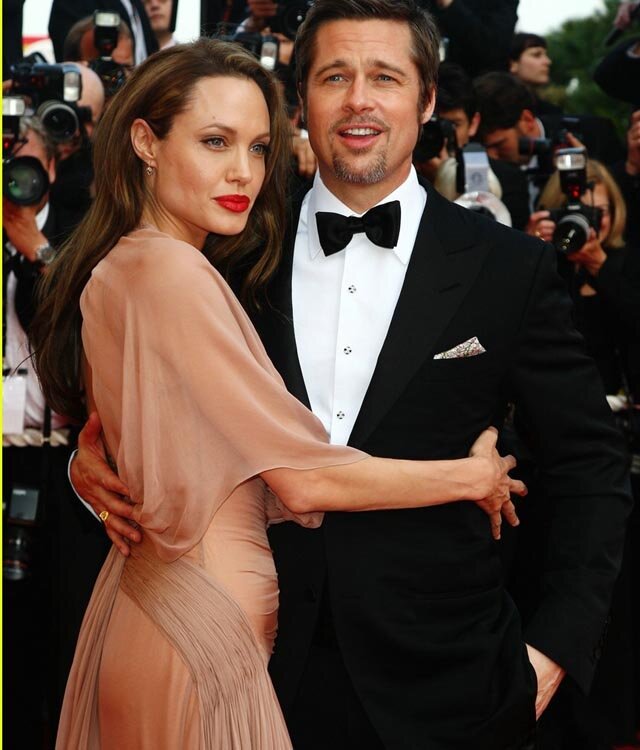 Earlier, American actress and filmmaker has revealed her professional and personal life in an interview, she has stated her last year very successful that she married to person love, her son was turned to teenager while she managed to bring her directorial Unbroken to the world.
Directed by Angelina Jolie By the Sea is upcoming movie which stars Jolie and Brad Pitt together after ten year on screen appearance, the movie is scheduled to release on November 13, under banner of Plan B Entertainment.