Angelina Jolie Sex Scene with Brad Pitt Was Enjoyable in By the Sea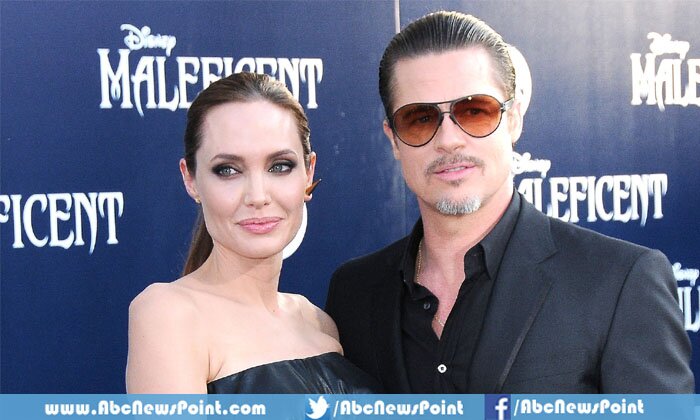 Hollywood: American actress and humanitarian activist Angelina Jolie said that she was comfortable and enjoyed the sex scene with Brad Pitt.
The Hollywood actress and activist Angelina Jolie has recently stated about her next epic 'By the Sea' that she enjoyed the sex directed scene with her opposite Brad Pitt, who is also her husband since August.
The superstar duo play a role of couple has marriage conflicts in their upcoming movie titled By the Sea, Angelina and Brad share screen first time since 2005's Mr. & Mrs. Smith they have together.
The actress, who is busy in promoting her upcoming directorial 'Un broken' has said while talking about sex scene that "I was the other person in the love scene, so it wasn't that hard," she quipped. "He knows what I need from him. He's always known.
39-year-old actress will be seen in 'By the Sea' with her now husband Brad Pitt, the movie is scheduled to release in forthcoming year.