Angelina Jolie says has been Amazing Year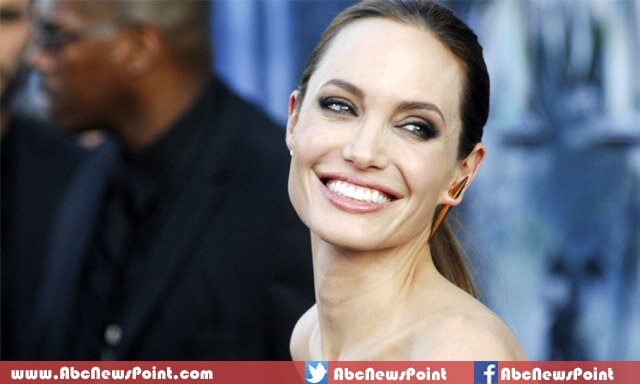 Hollywood: American actress-director Angelina Jolie said that has became the amazing year of her life so far as her next venture 'Unbroken' will hit the cinemas.
The stunning and gorgeous celebrity of Hollywood Angelina Jolie has stated as amazing year of her life till now, when asked about best year of her life she responded with a laugh said, Well, I hope that one is still to come. But it's been an amazing year. I married my love, my son (Maddox) became a teenager and I got to bring this film to the world.
Angelina has recently announced that she quite acting and will carry on her direction career, the actress answered about relevant question that although, she has some roles to do but now it's over and stated transition of her career as director would be best for her.
Talking about her next venture 'Unbroken' as director she said that she fought hard for the movie, to set the location, allocating budget and other technical phases and declare it a big in comparison with her last direction few years ago.
Based on Laura Hillenbrand's biography 'Unbroken: A World War II Story of Survival', movie will be seen on cinema screens on December, 25.