Angelina Jolie Son Maddox Become Production Assistant For By the Sea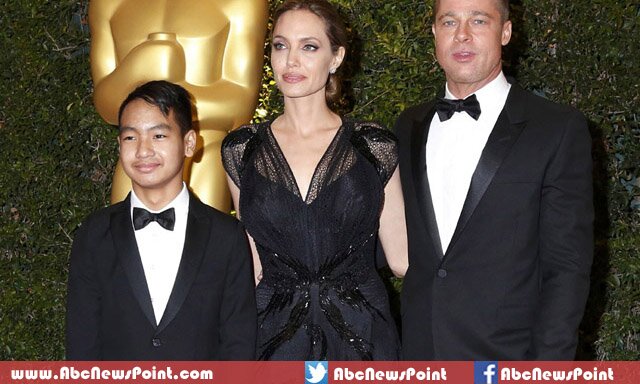 Hollywood: American actress Angelina hired her son Maddox, 13 for the production assistant of her new movie 'By the Sea'.
Angelina Jolie, the American actress and producer, is shooting her new film 'By the Sea' opposite her husband Brad Pitt in Malta. The couple is on the set of movie after a break of few months due to their marriage ceremony.
Media reported that elder son of Angelina has been hired for production assistant for 'By the Sea' who will help in working of both Angelina and Brad Pitt in the upcoming venture.
13-year-old Maddox has took the responsibility of production assistant; however, the boy was seen quite a bit on the set, listening to their parents on set and talking to actor being worked on shooting site.
The Humanitarian activist has tied her knot with Hollywood actor Brad Pitt in August, began shooting of 'By the Sea', which stars both actors in lead roles, in Maltese island.