Angelina Jolie, Brad Pitt to Sell New Orleans Home for $6.5 Million
Los Angeles: The royal duo of Hollywood Angelina Jolie and Brad Pitt has listed their New Orleans Home for sale worth USD 6.5 Million.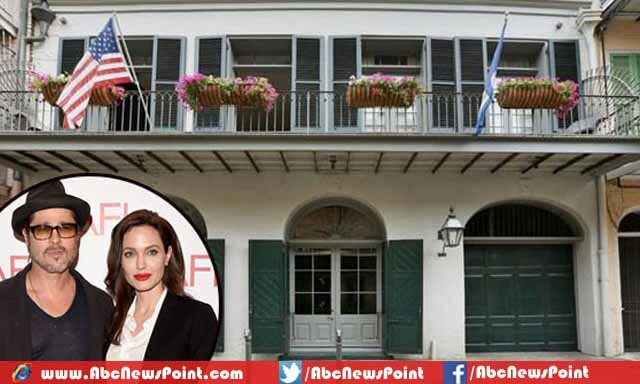 According to latest media news the most popular couple of American film industry Angelina Jolie and Brad Pitt are reportedly moving forward to help the community destroyed in Hurricane Katrina in 2005 and selling their New Orleans Home for $6.5 million.
The real estate sources revealed that the royal duo has listed the house against 6.5 million and demanded quick sale of the home as soon as possible.
New Orleans Home was built around 1930s has five beds and three full baths while two of half baths, the couple has purchased 5,920 sq-ft of traditional-style house in 2006 against the sum of $3.5 million followed by a year of hurricane hit the city.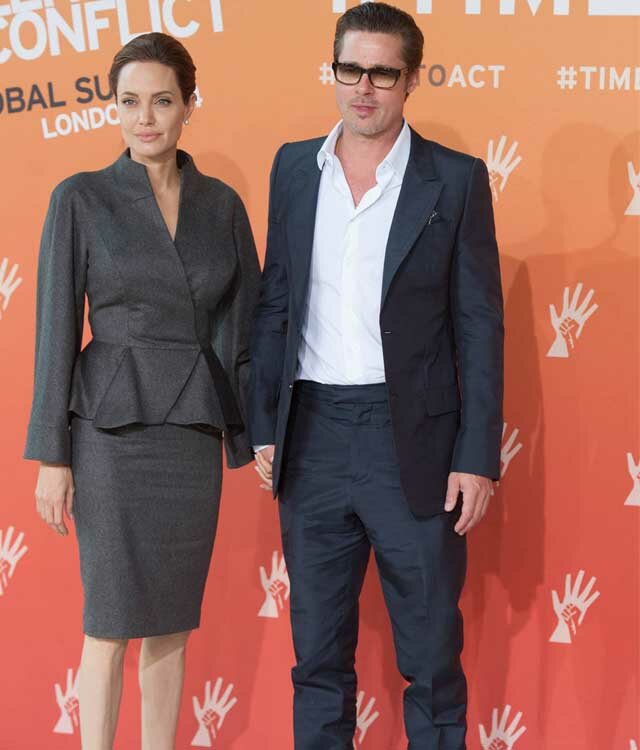 The Cynthia Pett Dante of Brillstein Entertainment Partners has reportedly confirmed the sale of Orleans Home consists of three stories having amenities as a balcony on its front and arched French doors along with a laundry room, the Venetian plastered walls and a grand spiral staircase made house historical.
Sources reported that other details of home is available at Latter & Blum's French Quarter office where the home is listed for sale while some of them include custom designed marble mantles and fireplaces, chef's gourmet kitchen and crown moldings.
The Hollywood top ranked celebrities who married last year to move their life with more pleasure and enjoyment together, shared screen in Mr. & Mrs. Smith in 2005 while made appearance again together in upcoming American drama film By The Sea which is slated to release in November of this year.