Fifty Shades of Grey Stars Haven't Signed on for EL James' Next 'Grey'
Dakota Johnson and Jamie Dornan starrer British-American erotic romantic drama 'Fifty Shades of Grey', who rocked on box office as well as in worldwide theaters, stars of the venture didn't sign the Grey agreement.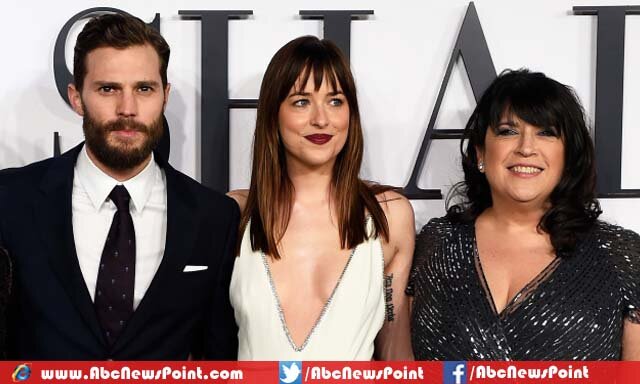 British renowned author EL James, who named huge popularity for adult romance Fifty Shades trilogy that became the best-selling trilogy, recently announced that she has been working on her new project 'Grey,' from the point of view of billionaire S&M enthusiast Christian Grey and has allegedly already sold the rights to Universal.
A statement came out from The Hollywood Reporter that most seductive youngest lady Dakota who appeared in a role of submissive heroine Anastasia Steele and her handsome co-star Dornan who rocked with his sex intentions on screen.
Have already signed the agreement of three installments based trilogy of franchise but it is not sure that they will be part of EL James' another adult romantic novel Grey, but it would be sexiest than 'Fifty Shades of Grey.'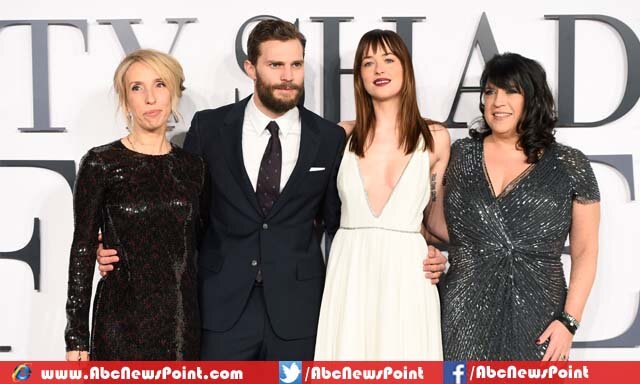 However, no one is sure that the 33-year-old actor and the 25-year-old actress will sign in future adaptation of the upcoming novel Grey.
The 52-year-old veteran EL James didn't complete her Grey novel but it expected to be that this venture will be filmed soon as she will finish it, an insider told media.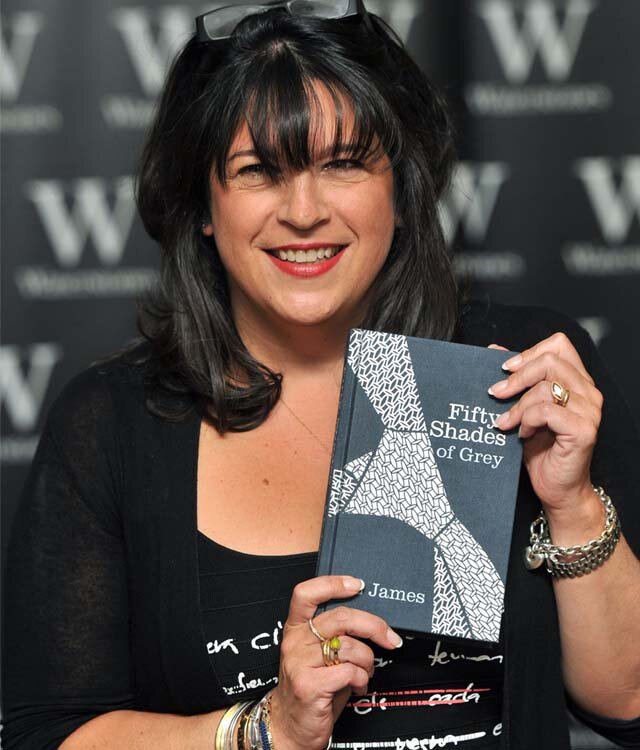 When reporters attempted to know further to Universal so they denied talking about their future plan on the novel, an insider also reported that Grey will be blockbuster hit than 'Fifty Shades of Grey' as it collected $570 million at the box office worldwide.
El James wrote one of the sexiest novel Grey, in which another strange story of hard sex lover person will be filmed that will stir everywhere but it will take time because neither planned nor announced.