Fifty Shades Darker Trailer and Release Date Come with Most Romantic Scenes
Everyone wants to know something new detail about the World's most-awaited installment of Fifty Shades franchise as its previous release showed great intimacy between Christian Grey and Anastasia Steele with lots of deep romantic scenes.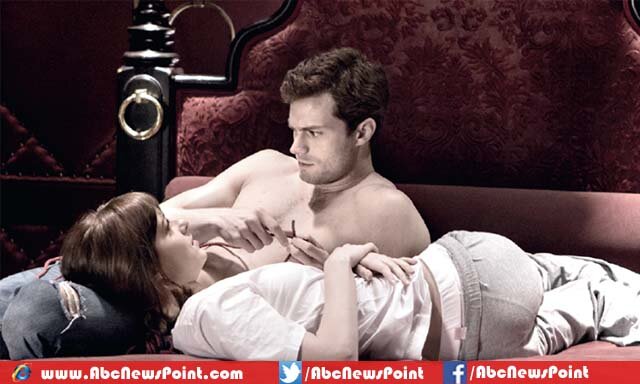 Here we have some new details about the upcoming erotic romantic novel based Fifty Shades Darker, as so many appeared to be upset when heard news of Sam Taylor Johnson's quit, who remained director of first version.
The question is being done by the fans that why Taylor Johnson left the making of 'Darker', let us clear the confusion, the upcoming installment to be directed by an American experienced James Foley, who would not disappoint to fans of the series as has enormous experience.
The film which tells some sexual secrets of a young businessman Christian Grey, while Taylor Johnson's directorial skills impressed fans as filmed praiseworthy scenes in first version which made history at box office, well if reports are to be believed the former director of the trilogy quitted just because of some tensions.
However, fans are dying to see Darker with more erotic practices of Mr. Grey that scheduled to be released in as the production didn't reveal about its confirm date yet.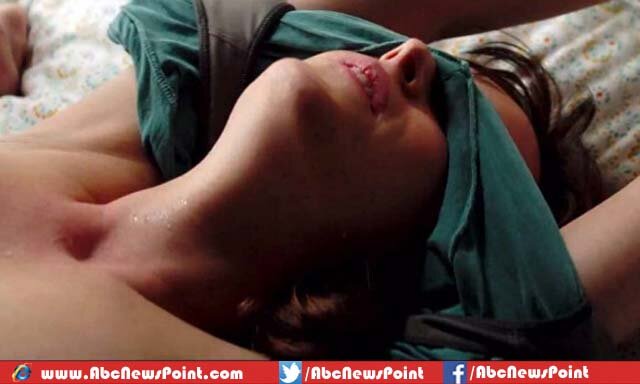 The most-wanted novel Fifty Shades Darker was released on 17 April 2012 that penned by experienced, creative writer E. L. James, while fans feeling fear that is Foley can win their hearts by showing his best?
According to insiders' revelations, producers of the venture are in discussions about three top directors as Mark Pellington, James Foley, and James Foley for next version, but Foley believes to be winner of the competition.
However, production will reportedly announce officially the name of director for the next project might be in next week.