Transformers 5 Set To Release Date In, Cast And Trailer
Fifth installment of Transformers franchise is set to release in, Michael Bay will no longer be around to direct the forthcoming movie while Mark Wahlberg will be seen in the movie.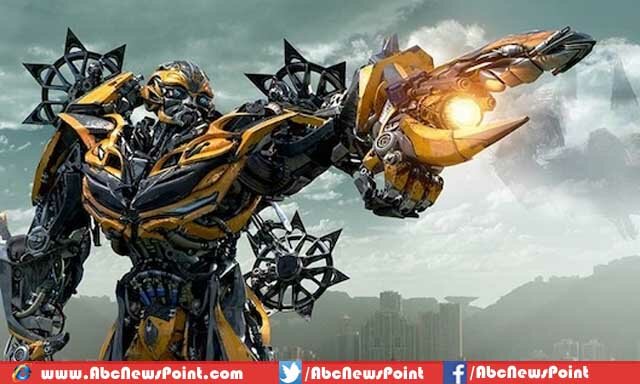 According to rumors the next installment from Transformers franchise will hit the theaters in and viewers will have to wait a little bit longer for fifth sequel of Transformers which is not directed under Michael Bay but Teenage Mutant Ninja Turtles maker John Leibesman is going to direct the film.
The Hasbro CEO Brian Goldner have revealed that they have hired a team of writers which is possibly lead by Akiva Goldsman, have number of stories about robot series that can be made for next thirty year and they expecting the next installment will due in.
The shooting of the movie still not began and few changes have been happening in the cast and crew for making the fifth movie in Transformers film series.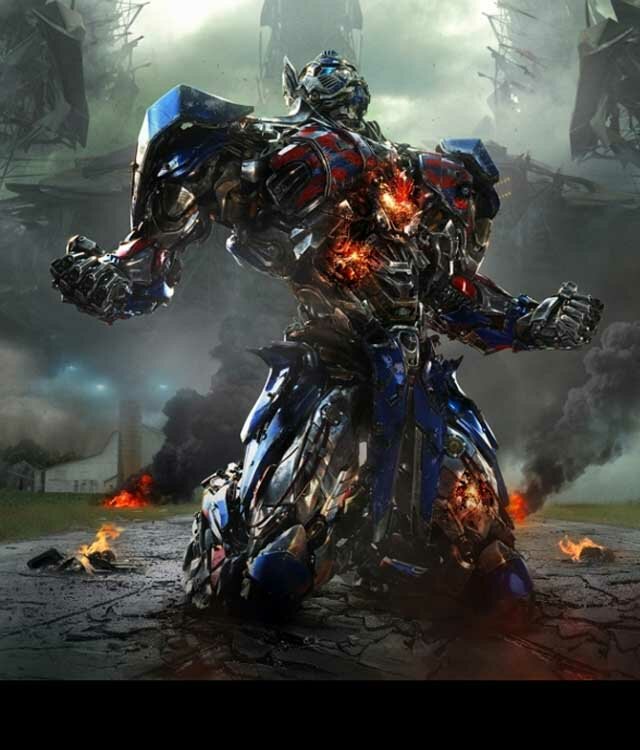 Producers are considering the director of last installment Transformers: Age of Extinction Michael Bay to assist the writers for plot because he knew it well that how to attract the public eyes following his last installments have been tanked critically but managed to collect massive sum at Box office worldwide.
It is also rumored that Megan Fox will again join the cast to reprise her role as she played in the original film opposite Shia LaBeouf who isn't eager to return with his role, so this time Fox will appeared along with Mark Wahlberg who was attached to Transformers franchise will last sequel.
The plot is expected to quite simple for next installment of Transformers because the last movie was reportedly complicated and not understood by kids and younger viewers.