Vin Diesel Baby Birth Caused Cancellation of 'Furious 7' Abu Dhabi Premiere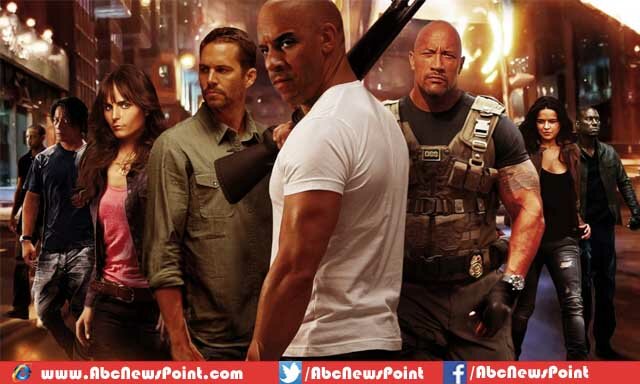 The filmmakers of forthcoming and most-awaited American action-thriller movie 'Fast & Furious 7', have canceled the Abu Dhabi world premiere because Vin Diesel to welcome his third baby and for this want to stay at home otherwise it planned to attend the Abu Dhabi, international media reported.
The 47-year-old appearing lead star in series of Fast & Furious' four out of the six last versions as these all past franchises of this venture earned record money on box office and expecting to create new history soon.
The death of Paul Walker became first cause of late premiere as he passed away in November 2013 while driving fast with friend in California and victimized car accident, then the production studio Universal vowed to push ahead remaining making of the thrilling venture.
After the rejection of the premiere as Diesel couldn't attend the yet, will be on 1st April in Los Angeles, reports.
Dashing Diesel wants to keep the information about his personal life secret and doesn't formally to announce the new baby birth as never done in past for other two children.
The most-liked action star Diesel stepped out on 26 August, 2013 public with children and partner while receiving his star on the Hollywood Walk of Fame.
Diesel received highly acclaim for his lead role in Fast & Furious franchises, appears as group leader Dominic Toretto opposite Paul Walker who comes out cop and later turned street racer Brian O'Conner.
Walker's character in franchises of the Fast & Furious been acclaimed as he performed remarkably but his sudden accidental death in car crash made disappointed fans who want to see him in next, if he never dies so the movie slated to release on July but after killing it transferred on April.
The biggest movie 'Fast & Furious 7' directed by James Wan and Michelle Rodriguez, Tyrese Gibson, Dwayne Johnson, Ludacris and Jordana Brewster will be seen on big screen but fans will miss Walker this time.