Paul Walker, Vin Diesel Starrer Fast And Furious 7 to Hit Screen on April 2 in India
The veteran Hollywood actor late Paul Walker will be seen last time in his last movie "Furious 7" which is seventh-version of Fast and Furious franchise.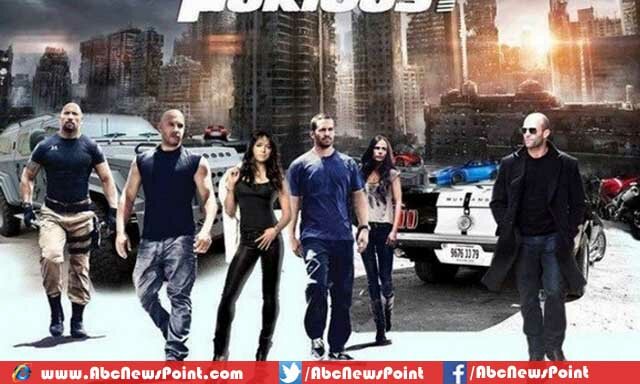 The director James Wan's action-crime-thriller venture being dubbed in many languages to release it worldwide, Universal Pictures India confirmed.
Dwayne Johnson, Vin Diesel, Michelle Rodriguez, and late Paul Walker will be seen once again in new version of Fast & Furious but a special appearance of Hindi cinemas' Ali Fazal and Jason Statham will also be appeared in this film.
The project is also being dubbed in Tamil language and will hit the Tamil Nadu screens also but some other Tamil filmmakers are disturbed because some other projects have to release on Tamil Nadu's big screens.
The most-awaited venture 'Furious 7' will hit screens on Good Friday to pull audience in cinemas. On the other hand, Udhyanidhi Stalin's romantic-comedy 'Nanbenda' and Kamal Haasan's comedy-drama 'Uthama Villain' are ready to hit big screens on 2 April.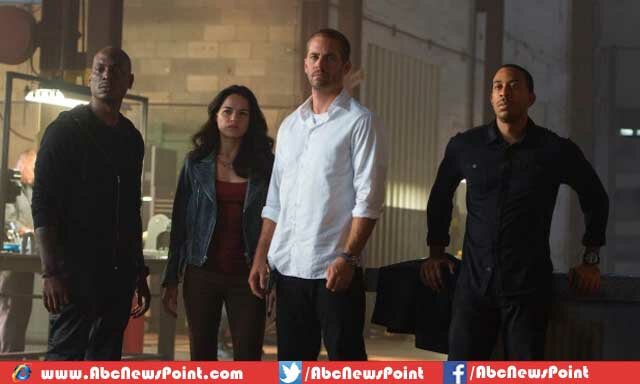 Lucas Black, Jordana Brewster, Ludacris and Tyrese Gibson will also again appear in seventh installment which directed by James Wan.
Wan stated in statement, "When you're making a bigger movie you have much bigger set pieces that require more time and more effort and more people."
He said in continued speech that final product is surprising for people. After making the seventh installment of Fast and Furious Wan believed that it is toughest experience because he faced lots of difficulties while making, feels proud after completion.
The crime-thriller venture had written by Chris Morhan and Neal H. Moritz, Vin Diesel and Michael Fottrell are the producers of world's most-awaited movie which is ready to rock in theaters after its release.