Fast and Furious 7 Breaks Box-Office Record with $143.6 Million Debut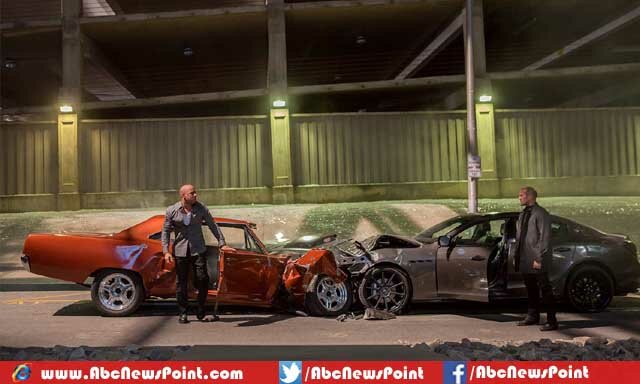 The world's most awaited action-thriller movie Furious 7 which hit theaters on 26 March, and rocked on box office with its stunning filming as it has broken all previous records with $143.6 million from over 4,000 locations, placed it name on top in list of highest openers.
The directed by James Wan, which is destroying all other past records as superhero Captain America: The Winter Soldier created history with $95 million in opening and also beating the Fast and Furious franchise previous records.
Vin Diesel starrer movie earned huge money at opening and now starts creating history in next days because it considers highly- watched venture.
The fans of Paul Walker missing him a lot but despites of his disappearance in this movie, flocks of audience turning to theaters because from start to mid, Walker can be seen as during the shoot of Furious 7, victimized a car crash with friend on way California in 2013.
Walker lost his breath at the age of 40 but the film was completed by using digital technology.
The filmmakers of Furious 7 didn't expect highest growing but venture going to destroy all other records as its successful screening is continued which has crossed past releases and calling best car-obsessed series.
The other versions of the Fast & Furious remained successful to grab full attention of audience and its every upcoming part was most-awaited for all but latest version will be highly seen just because of Paul Walker's tragic death because people love to see their late hero, though unexpected stunts as well as outstanding script winning the hearts.
The sudden accidental death of 40-year-old actor became the cause of delay of Furious 7 shooting as after the death whole cast as well as production wasn't to carry the remaining making and it was delayed for months.