Fast And Furious 7 Become Highest Ever Grossing Movie in China's Box Office
Beijing: Van Diesel starrer Furious 7 topped the China's Box Office by collecting 333 million dollar became the China's highest grossing film ever.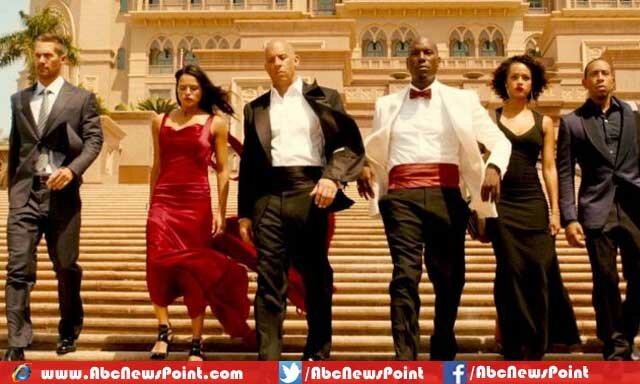 According the latest reports from China Box office Portal James Wan directed Furious 7 has surpassed the Transformers: Age of Extinction record which earned $323 million in china while Furious & has collected up to $333 million at present and became the highest grossing movie in Chinese history.
Written by Chris Morgan seventh installment of The Fast and Furious series, Furious 7 has named forth in the list of highest opening of all time by earning $392.2 million worldwide in first three days while also topped Box office in by collecting $1.322 billion worldwide which also made it fifth high grossed film all time.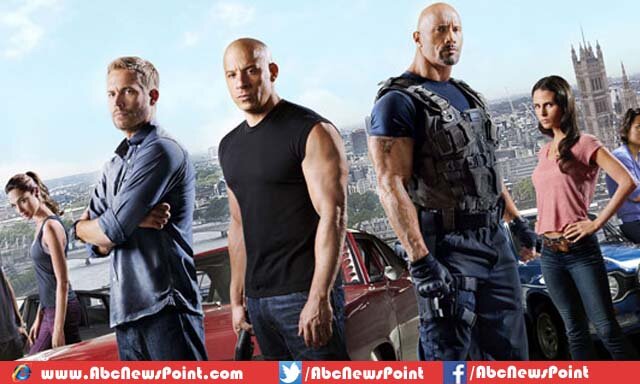 In the list of highest grossing film of all times Avatar still stands at first with more than 2.7 billion all over the world while Titanic, The Avengers and Harry Potter and the Deathly Hallows holding positions of second, third and forth respectively but it look like Furious 7 will grab the third position soon following its popularity and fame in the world.
The movie starring Vin Diesel, Paul Walker and Dwayne Johnson in pivotal roles while other cast includes Kurt Russell, Jordana Brewster, Tyrese Gibson, Jason Statham and Michelle Rodriguez.
Paul Walker, who has expired in a fatal accident, was replaced by his brothers to complete residual of movie after making some changes in script and story.
Released on April 3, in United States Furious 7 became commercially successful, praised by both audience and critics very much for fine and excellent action sequences with the rating of 7.9 out of 10.