Jason Statham To Play Villain Role Once Again In Fast and Furious 8, Reports
Jason Statham promised will be back in next version of Fast & Furious franchise as received huge acclaim for his villain act in 7th installment which earned $1.5 billion at box office.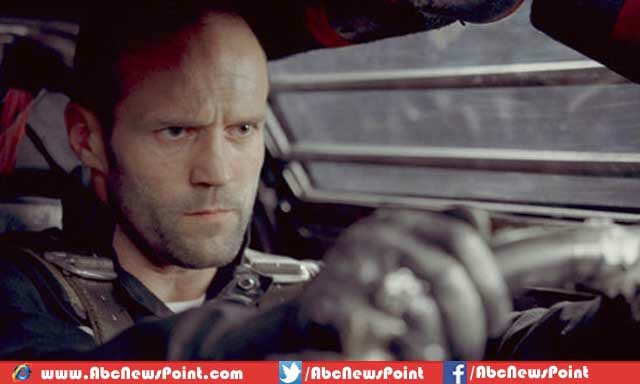 In seventh version of franchise, Statham appeared by playing the role of Deckard Shaw as bad man, has confirmed on Tuesday about his appearance in forthcoming installment that expected to start in.
The 47-year-old actor revealed that discussion for next installment is being done among the whole team and fans will see me again Fast and Furious 8.
He said, "I'm a newcomer. I just got invited to the party in this last one, so it's nice to know I'm going to be doing another."
Nevertheless, when reporters asked him what kind of role he is going to play—or would his character will be different than played in Furious 7 as angry man.
Statham answered by joking, "I'd tell you what I'd like to see happen, but not on camera! — I don't create the stories, our good friend, uh, Glen over there does the writing,"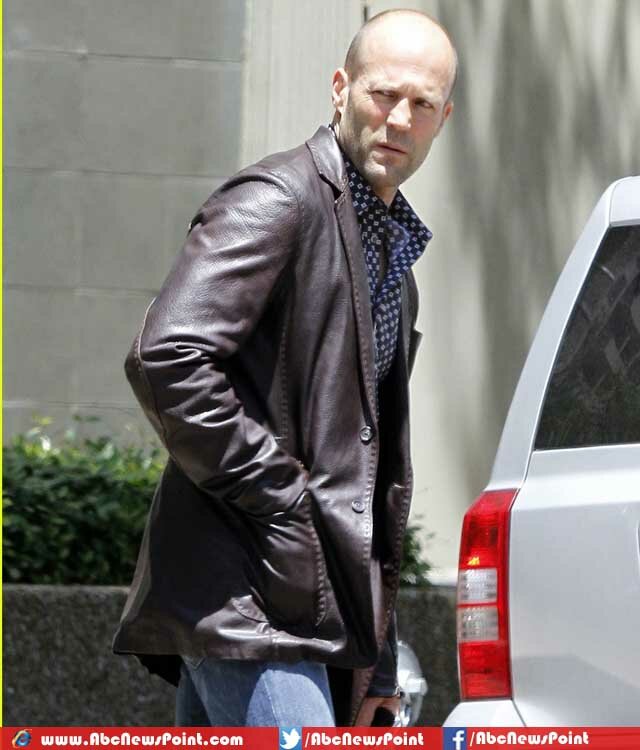 He further said that it depends on Gary Scott Thompson who writes stories for the mega successful franchise and don't know what he does for next.
The highest worth of Furious 7 at box office, as it collected $1.5billion listing its name in list of highest grossing film of all time on fourth position.
In recent version, Statham's role ended up in a high security prison and fans expecting him to play once again villain role as he looks good as bad boy.
If Statham appears as bad man in Fast & Furious 8, so that would be their appearance of Shaw family's third in a row, while in sixth version of the franchise his younger brother Owen was seen playing antagonist.