Vin Diesel Confirms End of Fast & Furious Series with Final Trilogy
The American and producer Vin Diesel has confirmed that they are heading to final trilogy films of Fast & Furious Series, fans are seemed to be quite sad that famous film franchise will end with last trilogy.
According the latest news from Holywood the American actor and producer Vin Diesel, who was famous for playing the character of Dominic Toretto in Fast & Furious films, confirmed that they are going for final trilogy films of Fast & Furious Series.
The popular American actor Vin Diesel revealed that they are heading to last trilogy films for which makers are considering new faces for the upcoming installment of race series, the next venture is going to hit the theaters in.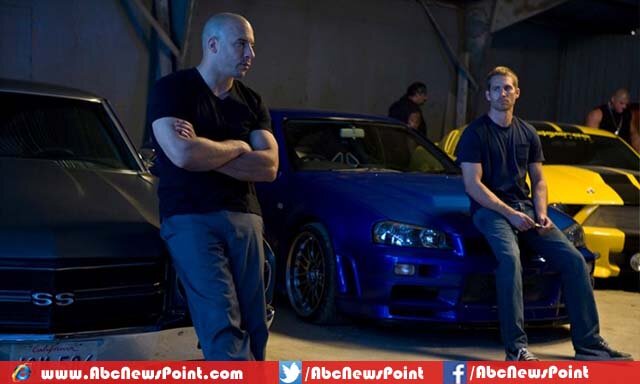 Vin made a post on social networking site Facebook on Sunday that they are planning for final trilogy to end the Fast & Furious franchise, praised the Universal Pictures that they are so good who trust his vision and treated as family while promised for final trilogy films to end the franchise.
The film makers including Vin Diesel and Neal H. Moritz are still in doubts to sign the director for the next film which is described to be very special for him following his post and there is need of deep and careful thinking to handle these matters.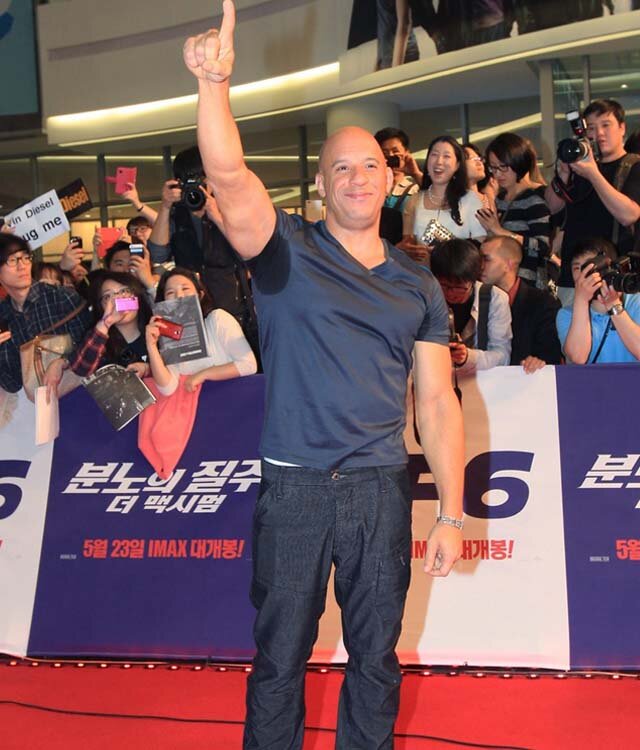 He ended his post that he will announce director for his next movies in next post to Facebook while stated the fans of Fast & Furious best among all of others worldwide and for staying with him at every step when he became producer of the film franchise in 2008.
In a recent interview the lead of cast of Furious 8 Vin Diesel and Michelle Rodriguez hinted that the upcoming installment will may feature Angelina Jolie, Ruby Rose and Helen Mirren portraying different roles in the film.