'Jurassic World' Review; Creating History On Box Office With Its More Than $200 Million Opening
Hollywood's veteran director Colin Trevorrow's biggest release American science-fiction-adventure venture 'Jurassic World' which released on big screens on June 12.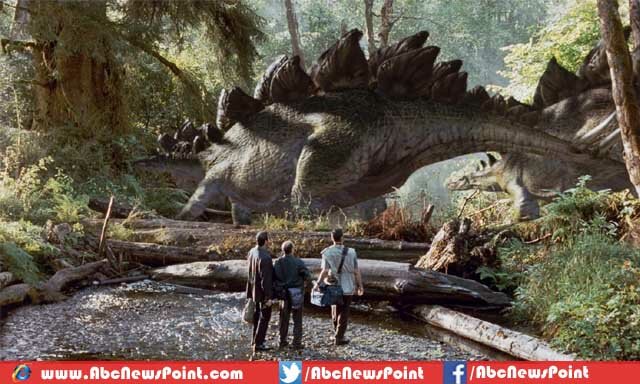 Its filmmakers Universal Pictures had revealed that film will definitely create history o box office, so let us clarify you all that they were one hundred percent accurate as it has collected more than $200 million in it's opening week.
The World's biggest release the 'Jurassic World' has broken all other previous records and its successful exhibition in theaters is still going on and tickets are being purchased at highly daily.
Universal Pictures became shocked because they couldn't imagine about immense earning as well above the expectations opening.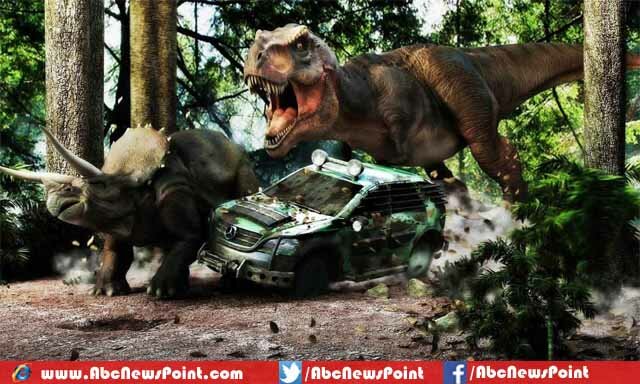 According to latest estimation, the sequel of "Jurassic Park" has bagged over $204.6 million at the domestic box office in first week and more dinosaur-filled venture forcing people to come into theaters.
The Triceratops -filled full of thrill venture becomes second highest rank on domestic box office's history, joss Whedon's superheroes film Marvel's Avengers is still on the top, Universal Pictures' that movie almost to snatch top rank in next hours, according to latest reports.
The fourth installment of Jurassic Park franchise 'Jurassic World' was co-production project of Legendary and Universal Pictures but the credit of the success goes to Colin Trevorrow, who has proved that he knows how create block-buster venture in Hollywood.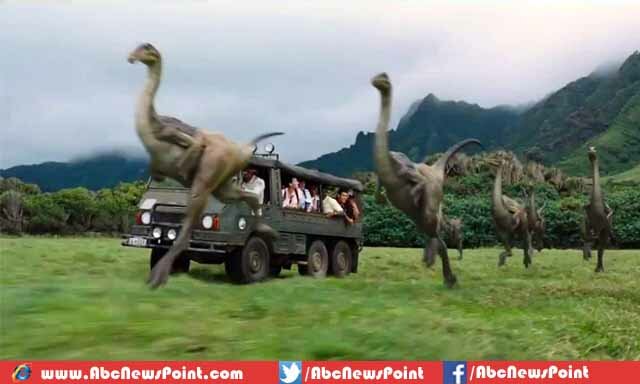 The film made with cost $150 million which was less than Guardians of the Galaxy's expenditure but earned $774.2 million on box office.
The critics saluting Universal Pictures to elect Trevorrow for direction of the film who left behind Steven Spielberg who was considered best director after showing his skills by directing 'Jurassic Park' 1993 and 1997 versions.
The 'Jurassic World' to appear highest earner in like other previous releases as British-American erotic- romance drama 'Fifty Shades of Grey' and 'Fast and Furious 7.'