'Jurassic World' Movie Review, Trailer And Cast, Expected to Collect $125 Million Debut
American science fiction adventure film 'Jurassic World' which has hit theaters on 12 June, and the production of the venture Universal Pictures has set high expectations and it also expected to be that film will earn a huge amount in first weekend.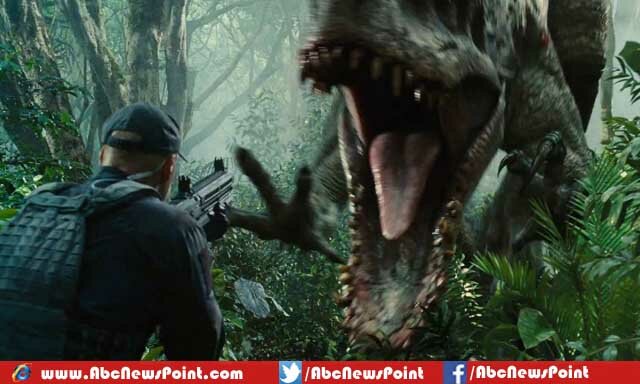 $150 million was spent on the movie filming and it expected to be that first weekend will definitely cross the budget, though on the other hand it is something else because Universal estimating near about $100 million debut, international tabloids' reports.
However, it Universal Pictures' estimations will come true, so that would be their biggest release ever as film has released in more than 64 planned locations as well as some main cities in Mexico¸ United Kingdom, Germany, Russia, Australia, South Korea, China, Italy and other.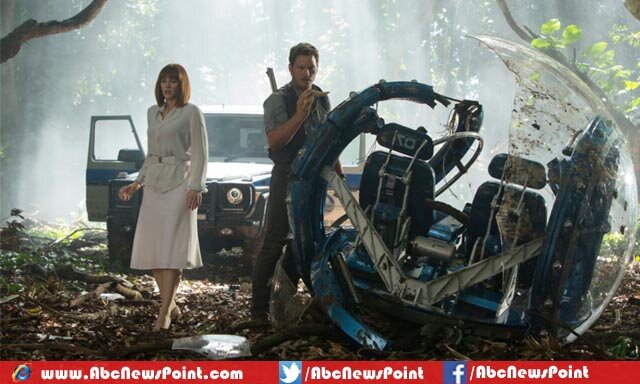 Vice President and Chief analyst at BoxOffice, Mr. Phil Contrino said like this in a statement, "We're heading into the same territory where we were with 'Avengers,' where things are getting out of control with the numbers,"
Chief analyst Contrino added, "It's not a matter of whether or not people are interested. It's how much they like it. Word-of-mouth will dictate how much it explodes."
The "Jurassic World" has hit theaters worldwide from 12 June, Friday and it would has to fight with other competitors as Brad Peyton's 3D disaster venture 'San Andreas' and Paul Feig's action-comedy movie 'Spy' who are ruling on big screens successfully.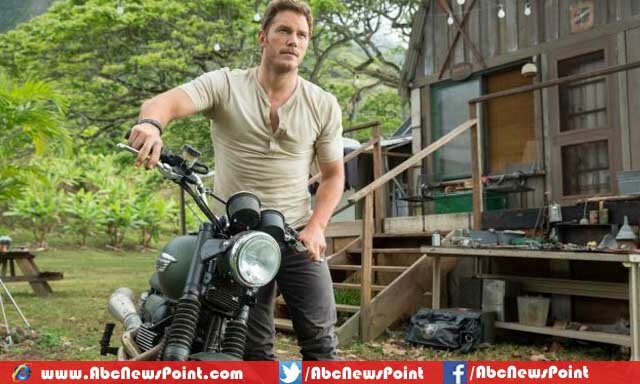 Though it would be really tough for director Colin Trevorrow' film to beat them with massive opening at box office.
On the other hand, two more most-awaited movies as comedy-drama "Ted 2" and 3D computer-animated fantasy–comedy 'Inside Out' are to hit theaters in end of the month to create history on box office.
Cast:
B. D. Wong, Ty Simpkins, Chris Pratt, Bryce Dallas Howard, Vincent D'Onofrio, Nick Robinson, Omar Sy and Indian veteran film actor Irrfan Khan will be seen in this movie on big screens.