Alia Bhatt Considers Her Body Not Ideal For Bikini
Bollywood youngest sexiest beauty Alia Bhatt, who will be seen soon on big screens in Vikas Bahl's upcoming Indian romantic comedy Shaandaar opposite Shahid Kapoor, believes her body appears to be not perfect for bikini.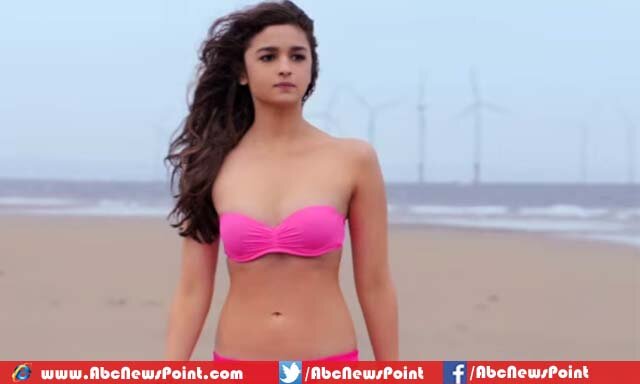 Most beautiful Indian actress Alia Bhatt, considers to be too young in Bollywood as she has been working in films for last three years and in the era, only two times donned up bikini as recently wore for Shaandaar filming and previously in her debut 'Student of the Year'.
Because of having a dazzling look, the daughter of filmmaker Mahesh Bhatt seems to be first priority of so many filmmakers. Alia's fame never belongs to her youngest toned as well body, while has proved her extra-ordinary acting skills.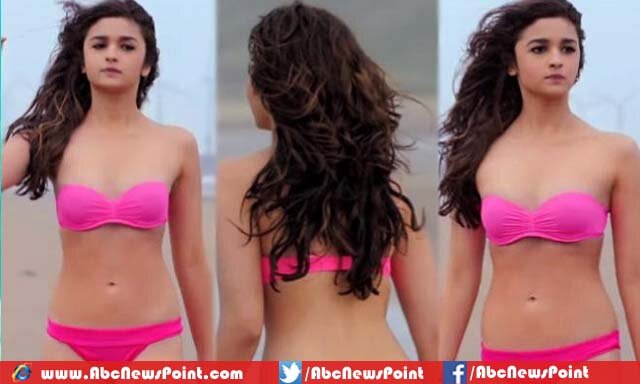 It reportedly said that the 22-year-old Alia has signed a project opposite Shah Rukh Khan in which wearing two-piece dress and many more.
Seductive Alia and Khan starrer that next project will be produced by Shah Rukh Khan's Red Chillies along with Dharma.
Khan is going to team up with Karan after five years as last worked together in 2010's My Name Is Khan, while the upcoming project will be directed by Gauri Shinde, who better known for his last directorial venture 'English Vinglish'.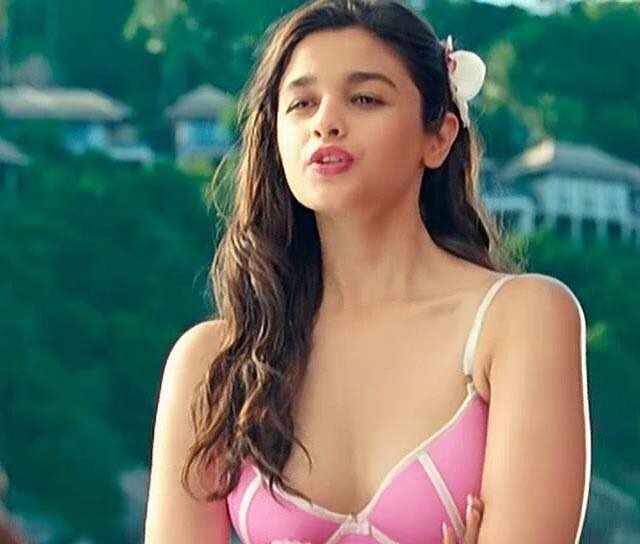 Alia recently turned back from a detox trip, shares about his time like this. She said the vacations were totally different than past holidays as enjoyed a lot, while during the whole trip she ate lots of yummy foods as well as some healthiest dishes.
However, Alia didn't miss her exercise schedule, even enjoyed swimming, reading and some loneliness.
Alia seems to be so excited as got a ticket to work with Bollywood King Khan first time, said it appears to be big deal of her life so far. She also described the project appears to be like a dream come true.