Here's How Katrina Kaif Has Mastered the Art of Responding to Questions on Her Break-Up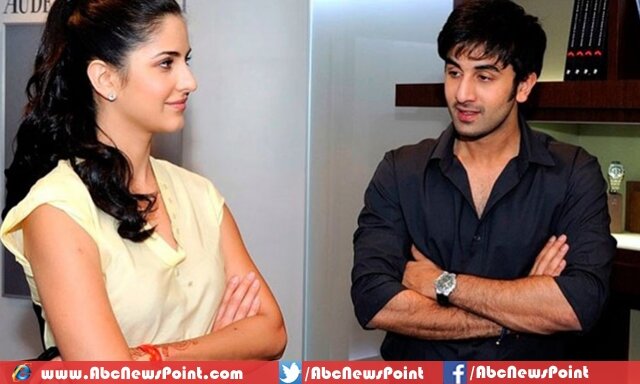 The never-ending debate on "Ranbir Kapoor" and "Katrina Kaif's" break up isn't going to finish anytime soon! The regular gossip about where are both living right now and when was the last time they met each other is harassing both of them but mostly it comes to Katrina, and it is affecting Katrina as well as she is busy with her released movie "Fitoor."
As it is not official that they have not broken up with each other nor have they announced it publically or told to anyone close. But still this is the hot news in the air for many days up till now.
A reporter during an interview tried to be smart and asked Katrina that have they both moved out of their house in Bandra?
Katrina replied in these words, "Have I moved out from the house? You should try these cookies I guess. They are very tasty!"
It's not clear from Kat's reply that have they really broke up or what! Neither Ranbir nor Katrina has ever admitted or confirmed anything about their relationship. These talks are only on the base of judgments and predictions. No one knows the reality at this time. But as far as Katrina is concerned, she now has mastered the art of counter on this very topic and for this we admire Katrina.
In a previous interview, according to "Bollywood Life," Katrina Kaif was explaining why she will not talk regarding her private life as she further added, "It takes me two lines to say 'I don't talk about my personal life', but if I start speaking about it, I will have to say 10 sentences, or maybe 20 or two pages to discuss each and every situation as it comes. It is for this and many other reasons that I choose to not discuss it at all."
These lines clearly depicts that something is obviously going on between them. Whether its a separation or just a break. But the thing is, "something is going on."