Ranbir Kapoor's Mother Cut Katrina Kaif Photo from Family Photo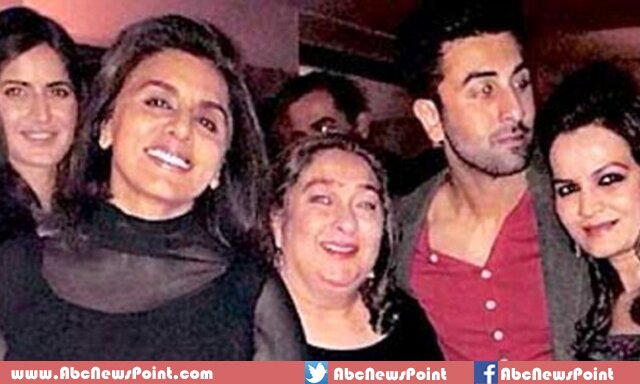 .Bollywood: Ranbir Kapoor won't clarify the mom Neetu family photo editing, said that he is not here to clarify things but only to act.
Indian media reported that Ranbir Kapoor is annoyed from controversial and exaggerated news his relationship with British beauty Katrina Kaif. The actor won't answer the bombarded question asked by media persons about family photo edited by his mom Neetu.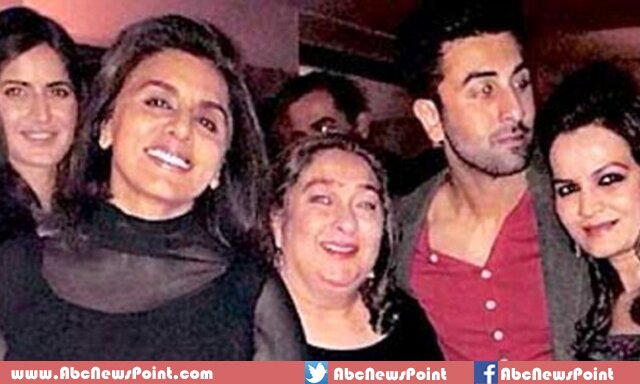 The family photo has been edited by Ranbir's mother Neetu to cut the Katrina from the photo which showed that her mother is not going to accept Katrina as daughter in-law.
Besharam actor stated that there is lots of overstated news and rumors so he will not give answer to any news said I'm here to act; I'm Not Here to Clarify Things. He added that he is happy with his life and work.
Love birds of B-town, Ranbir and Katrina, relationship is in news since their first movie while from few weeks they often move in together but always denied in front of cameras about their love status. Now, they are engaged to decorate love house in Mumbai may decided to get married in near future, sources reported.