Tamasha Movie Shooting: Clicks of Ranbir Kapoor by Co-Star Deepika Padukone
Shooting of movie Tamasha is near to complete and beautiful scenes of Corsica that have been revealed are Here.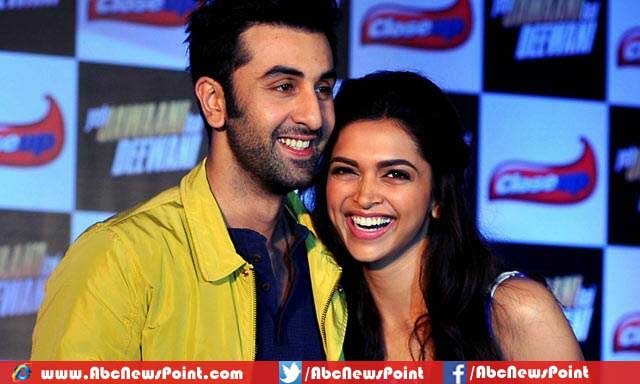 Ranbir Kapoor and Deepika Padukone are busy in the shooting of movie Tamasha in these days, and there pictures show that how much happy they are during the shooting in Corsica located between France and Italy.
There are many pictures has been revealed from movie that show the beauty for that mountains, but now we are going to present you the gorgeous click by Deepika Padukone in which Ranbir Kapoor is clearly seen able.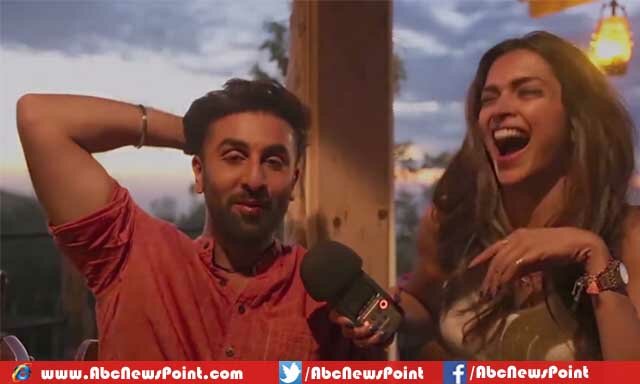 These photos were taken by famous Bollywood heroin during the shooting of her upcoming movie Tamasha, when famous hero was required to climb up the mountain in a scene, then his co-star Deepika Padukone decide to be the photographer of young star.
Both the famous star of Indian film Industry have work together in many movies in which Ye Jawani Ha Dewani, Bombay Talkies and Bachna Ae Haseeno are included, and all movie in which both are seen successful movies.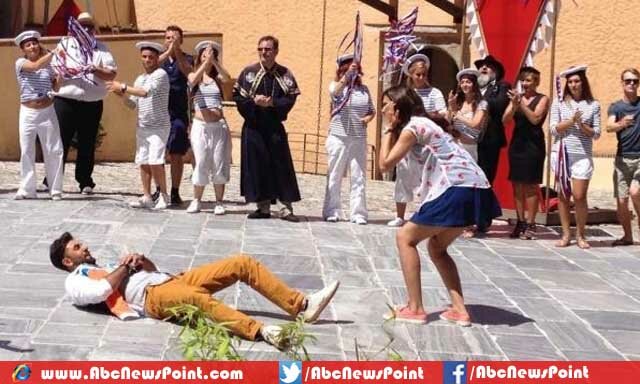 Rumours news about the close friendship 32-year-old Ranbir Kapoor and 29-year-old Deepika Padukone exist in the industry but no one claim about the type of relationship between them, sometime news also flies that both have caught in a hotel etc, but they didn't response on these news.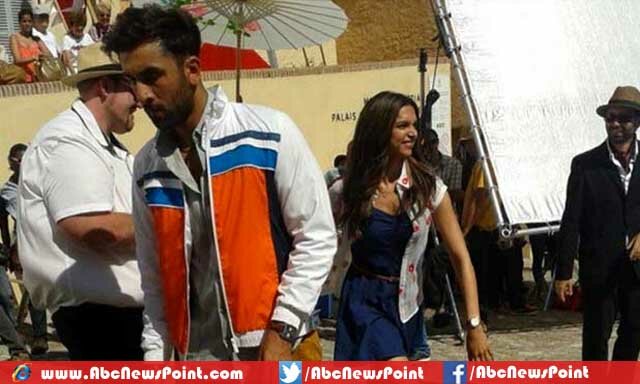 Some days ago 32 year old beauty full Bollywood heroin Katrina Kaif said that Deepika Padukone is the better option for Ranbir Kapoor and they both will suite each other, but both the super stars are still quite on this thrilling news and did not show any response on the news and they just ignore that news.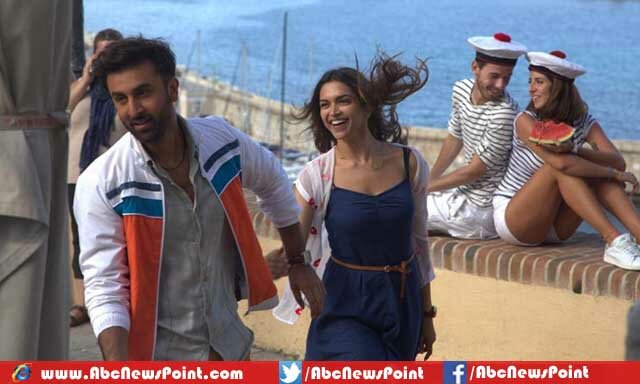 Tamasha is going to be direct by Imtiaz Ali and its producer is Sajjid Nadiawala, motion picture will release on 27 November of current year.