Home Remedies for Hiccups
Following are the home remedies for hiccups:
1.    Cold Water
Water can be effective to stop hiccups as it can shock the system of yours. Shocks can end your hiccups by creating a distraction.
•    Just drink a glass of cold water.
•    Gargle for 1 minute with cold water.
•    You can also use ice.
2.    Drink Upside Down
As water is effective for stopping hiccups, it can be more effective if you drink water upside down.
•    Take a glass of cold water.
•    Drink it while bending to your stomach from the other side of the glass that you would normally use.
•    Repeat if necessary.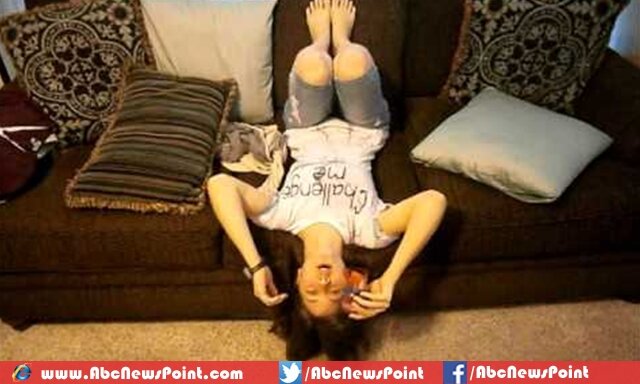 3.    Hold Your Breath
Distraction is the main thing in stopping the hiccups. Another way of distraction is to hold your breath. It is an old way of stopping hiccups but is very effective. You just need to hold your breath for as long as you can, then exhale the air smoothly. Repeat these steps several times.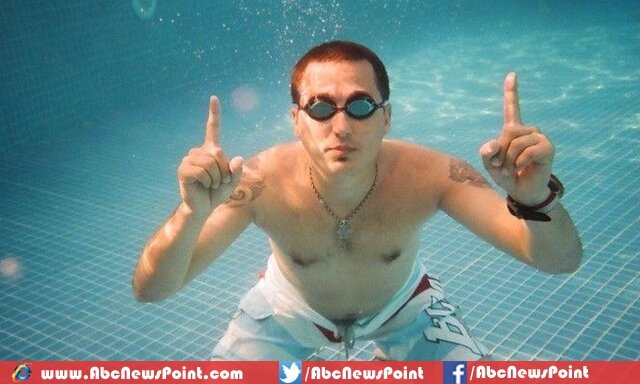 4.    Sugar
Mentioned above the two procedures are difficult for the children, so for the children there is a very effective way of stopping hiccups is to swallow sugar. Sugar is the best home remedy for hiccups as it excites vagus nerve and results in stopping hiccups.
•    Take a spoon of sugar (White or brown.)
•    Let the sugar to liquefy in your mouth.
•    And then swallow it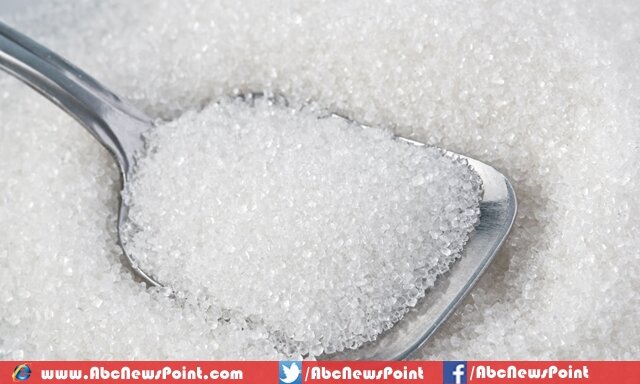 5.    Vinegar
Another best home remedy to stop hiccups is by vinegar, because of its sour taste mind distracts and helps to stop hiccups. Malt, white and apple cider vinegar can help. You just need to take a half spoon of vinegar and swallow with water.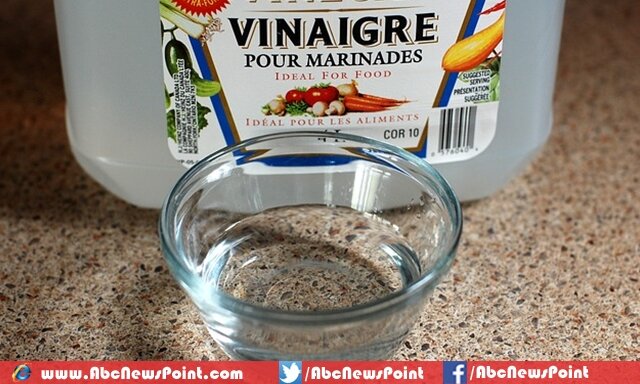 6.    Peanut Butter
Continuous hiccups can be stopped by eating peanut butter. Because of its sticking character peanut butter will create problem in breathing which will cause the hiccups to stop.
•    Take a spoon of peanut butter.
•    Put it in mouth
•    Don't chew it just swallow.
•    Drink water over it if required.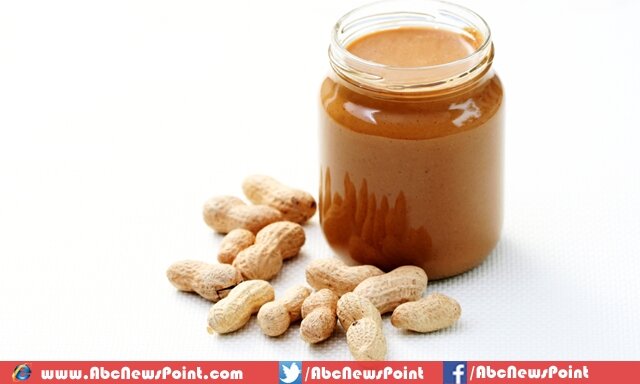 7.    Breathe Into a Paper bag
Another way to stop hiccups is by breathing in a paper bag. This a very old and tested method for stopping hiccups, because this cause the increase of carbon dioxide in the body and distracts mind in order to find oxygen.
•    Take a paper bag and press it around your mouth tightly.
•    Take deep breaths in it slowly.
•    Repeat it with the same bag several times.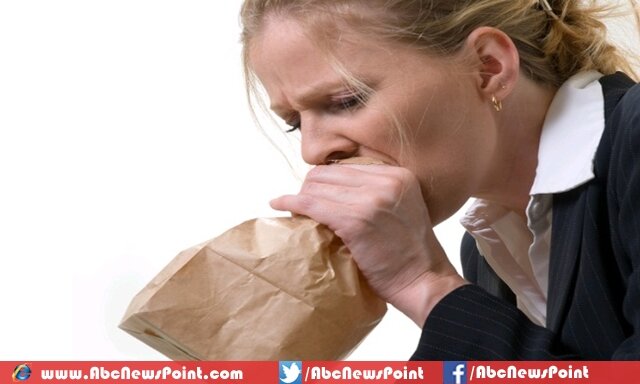 8.    Lemon
As the taste of lemon is sour, it can irritates nerves and results in the disappearance of hiccups. You just need to put half lemon juice in a glass of water and drink it or you can also drink undiluted lemon juice for quick results.
9.    Cardamom
Cardamom has the tendency to stop hiccups because of its muscle-relaxing character.
•     Take powdered cardamom and mix it in a glass of hot water.
•    Strain it after putting it 15 minutes.
•    Then drink it sip by sip.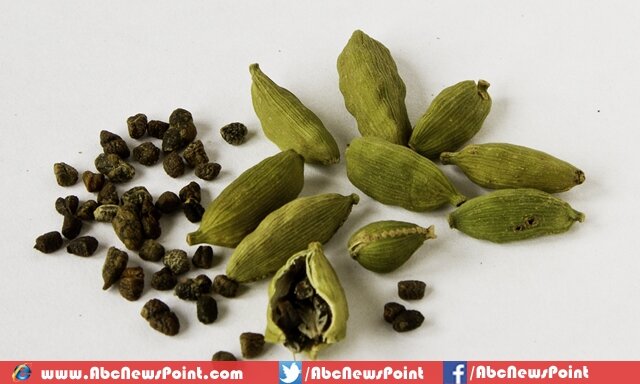 10.    Chamomile
Chamomile also has the muscle-relaxing properties which help to stop hiccups.
•    Take chamomile herb (dried) and steep in a glass of water for 10 minutes then drink it.
•    Another way of using chamomile is by chamomile oil. Take a few drops of chamomile oil and put them in a paper bag and breath in that bag slowly and deeply.