Top 10 Most Popular Funny Movies in the World
There are numerous genres of movies exist including action, sci-fi, horror, romantic and funny movies which is also one of most watched genre among others.
Every film industry has lunched hundreds of movies every year including most of comedy epic so it is difficult for viewers to extract the best funny and amusing movies from a wide list. We made it easy for you to watch funniest movies ever by listing top 10 Most Popular Funny Movies of which are given below.
10: They Came Together
David Wain directorial 'They Came Together' is story of two people who hate themselves at first sight but fall in love after their primary meeting. Written by Wain and Michael Showalter the movie has Paul Rudd and Amy Poehler in lead roles while other cast was Cobie Smulders, Christopher Meloni, Max Greenfield, Bill Hader and Ellie Kemper among others. The movie release in first month of last year and received positive reviews from audience while Rotten Tomatoes gave it 70 percent ratings following its comical scenes.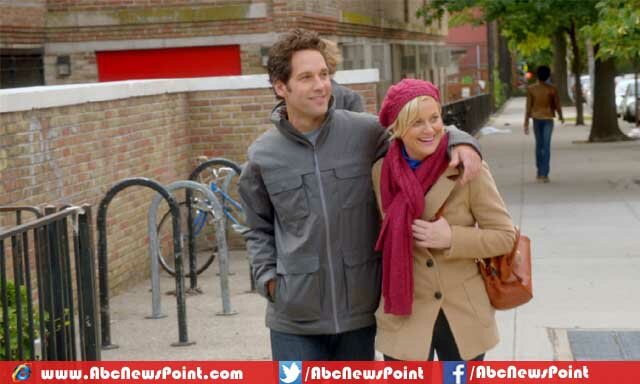 9: Tammy
American comedy epic Tammy is also one of the most popular funniest movie, starring starring Melissa McCarthy in title role among Allison Janney, Sandra Oh, Toni Collette, Dan Aykroyd, Kathy Bates, and Falcone. Released on July 2, in United States, Tammy has grossed up to 100 million despite of negative reviews from critics. The movie has directed and co-written by Ben Falcone revolved around the bad day of Melissa with couple of unfortunate events which made her day amusing and hilarious.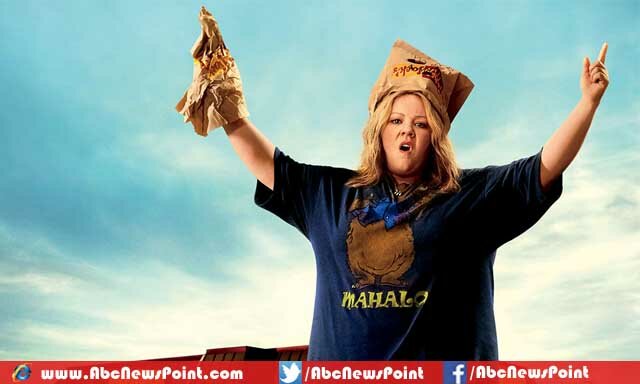 8: Welcome to the Jungle
Directed by Rob Meltzer Welcome to the Jungle the film hit the theaters on February 7, in the United States, featuring Jean-Claude, Adam Brody, Van Damme, Kristen Schaal, Rob Huebel, and Megan Boone among others. The film is also considered as one of entertaining movie with its funny and comical characters and uncertain events which went more complicated and funny with time. Universal Pictures distribution the comical epic has managed to collect and grand sum of money contrary to its budgeted cost.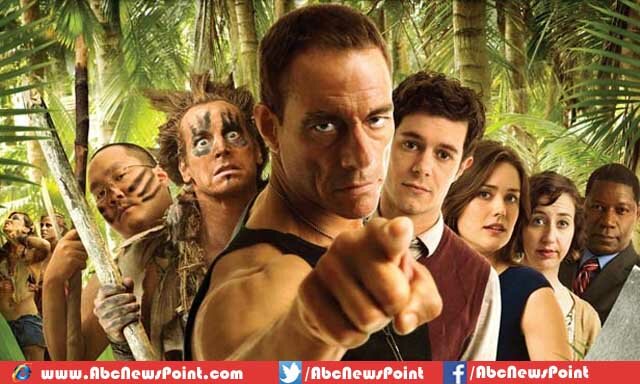 7: A Million Ways to Die In the West
'A Million Ways to Die in the West' is directed, produced and written by Seth MacFarlane who also played the title role in the movie while other cast including Amanda, Charlize Theron, Neil Patrick Harris, Giovanni Ribisi and Sarah Silverman. A Media Rights Capital production has been distributed under banner of Universal Pictures and hit the theaters on May 30, and enlisted it in the most popular funny movies.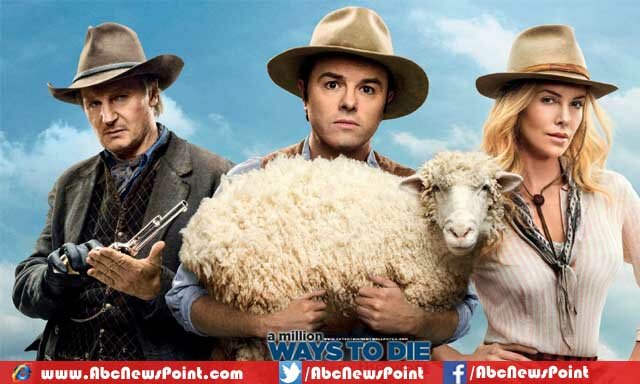 6: A Haunted House 2
Hollywood horror-comedy released A Haunted House 2 has been released on April 18,, garnered 24 million at box office with cost of just four millions. Michael Tiddes directorial is co-produced and co-written by Marlon Wayans who also featured in the epic in key role, the film also casting Essence Atkins, Gabriel Iglesias and Cedric the Entertainer in supporting characters. Despite of average reviews from critics the movie is added to top most funny movies for its humorous and witty situations.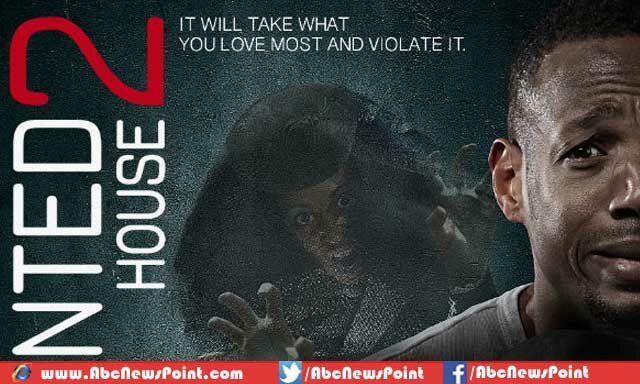 5: The Other Woman
The Other Woman stars stunning Cameron Diaz, Nikolaj Coster-Waldau, Kate Upton and Leslie Mann among other supporting characters. Directed by Nick Cassavetes the romantic comedy movie has screened in United States on April 25,, earned $196 million during its opening weekend became number one at the box office under cover of 20th Century Fox distribution giant. The film has been added to top funny releases for its comical perfections and entertaining events.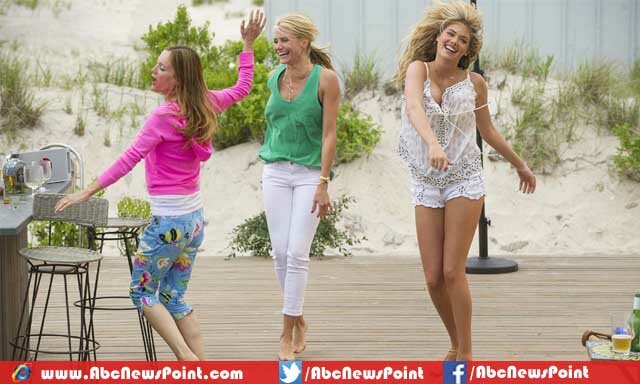 4: Night at the Museum 3
Night at the Museum: Secret of the Tomb is another comical epic of American film industry which is directed and produced by Shawn Levy. The third sequel of Night at the Museum featuring Robin Williams, Ben Stiller, Steve Coogan, Dan Stevens, Owen Wilson and Ben Kingsley. The movie has released on December 19, and collected a total of approximately $342 million against a budget of $127 million worldwide with positive reviews from critics.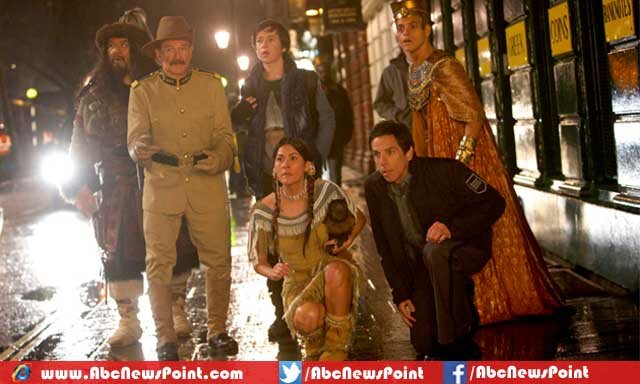 3: 22 Jump Street
The action-comedy sequel of Jump Street is directed by Phil Lord and Christopher Miller, featured Jonah Hill, Channing Tatum, Peter Stormare and Wyatt Russell among other cast. Distributed by Columbia Pictures 22 Jump Street has hit the theaters of United States on June 13, has earned 331.3 million against the production cost of 65 million, five time of its original cost. The film has received positive reviews from the audience and critics as well also rated above seventy percent on different sites.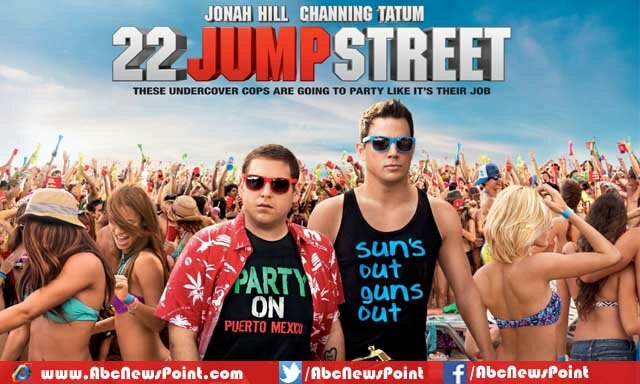 2: Sex Tape
Sex Tape is also most funny and popular American movie featuring Jason Segel, Cameron Diaz, Ellie Kemper, Rob Corddry and Rob Lowe. Released on July 18, under banner of Columbia Pictures the film has received negative reviews but managed to collect 126 million at box office. The film story revolved around the missing sex tape of a couple they made at night, throughout the movie the uncertain and hilarious events made it more entertaining for viewers.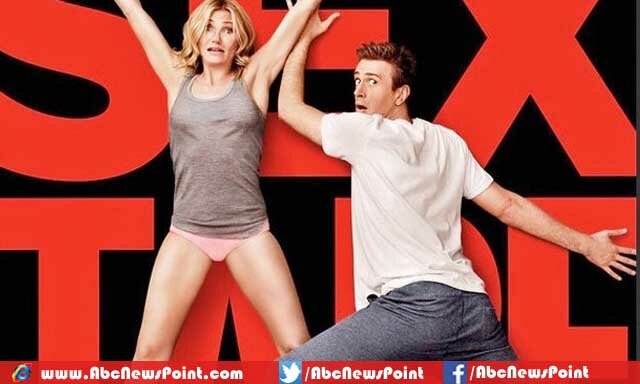 1: Neighbors
American comedy film Neighbors stars Seth Rogen Zac Efron, Rose Byrne, Dave Franco and Christopher Mintz-Plasse. The movie has been critically appreciated and received positive reviews from the viewers and considered as most watched funny movie. Directed by Nicholas Stoller the comedy drama film released on May 9, and became the third highest grossed movie with grand total of 268.2 million for a cost of only 18 million.