Top 10 Best Zombie Movies Of All Time In The World
Horror movies are most popular and watched genre in all over the world, people love to watch the supernatural events and scenes that startle the viewer.
The horror movies often linked with the viewer hidden fears, nightmares, revulsions and fright of the unknown which have been portrayed in movies to thrill the audience in well manner.
The first depiction of horror events were created by the film pioneer Georges Méliès in the late 1890s which was well liked by the viewers, zombies are prevalent elements among others like ghosts, vampires and demons which have been introduced in these horror movies.
There are several zombie movies released around the globe which are considered as best depiction, the top best Zombie movies are given below:
10: Cockneys vs Zombies
The British zombie comedy film titled Cockneys vs Zombies is produced by James Harris, Mark Lane and Matthias Hoene who also directed the movie. Written by James Moran and Lucas Roche the movie has been released on August 31, 2012 under banner of Limelight, Molinare and Tea Shop & Film Company. The movie starring Harry Treadaway, Rasmus Hardiker, Michelle Ryan, Georgia King and Richard Briers among other cast has been well admired and received positive reviews from critics and viewers, became one of best zombie movie.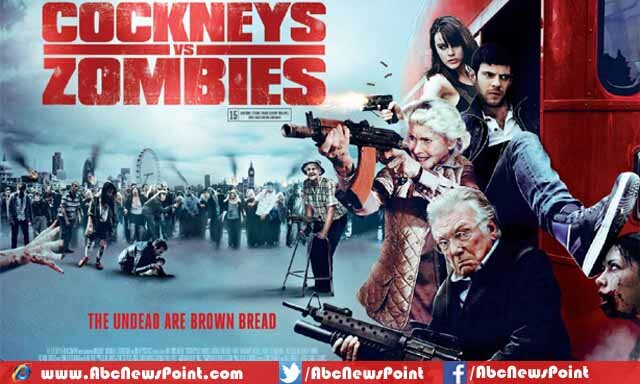 9: Resident Evil: Extinction
The science fiction action horror film Resident Evil: Extinction is the third installment of Resident Evil film franchise based on Capcom survival horror series named Resident Evil. Russell Mulcahy directorial was co-produced by Paul W. S. Anderson, Jeremy Bolt and Bernd Eichinger and penned by Paul W. S. Anderson. Featuring Milla Jovovich, Oded Fehr, Ali Larter and Iain Glen in titular characters Resident Evil: Extinction was released on September 21, 2007 in United States, considered as one of commercially successful film having mixed reviews.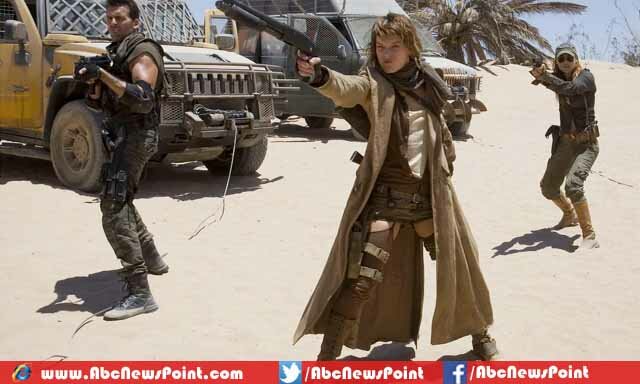 8: Dead Snow
Dead Snow is another best zombie movie in the horror genre all around the globe; the zombie splatter film is directed and written by Tommy Wirkola. The production of the movie was handled by Tomas Evjen and Harald Zwart, the cast of Dead Snow include Vegar Hoel, Stig Frode Henriksen, Evy Kasseth Røsten, Charlotte Frogner, Lasse Valdal and Jeppe Laursen. Released on 9 January 2009 Dead Snow the movie has nominated for Most Memorable Mutilation, Best Foreign Movie and Best Horror Movie.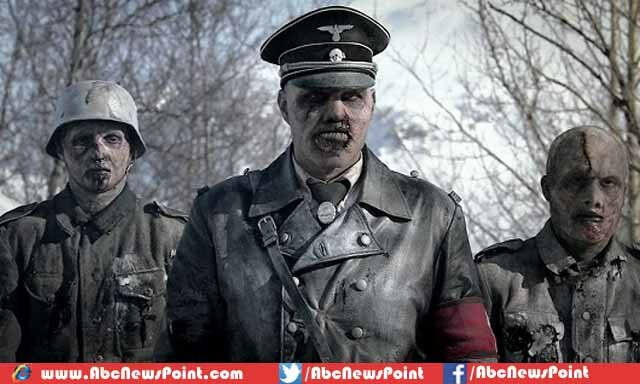 7: 28 Weeks Later
British-Spanish apocalyptic horror film 28 Weeks Later is basically a sequel of critical and commercial success titled 28 Days Later. Distributed by 20th Century Fox 28 Weeks Later has released in the United States and United Kingdom on 11 May 2007 and successfully garnered positive reviews. The film stars Robert Carlyle, Rose Byrne, Jeremy Renner, Harold Perrineau and Catherine McCormack, managed to collect four time of its cost and added in the list of best zombie movies in the world.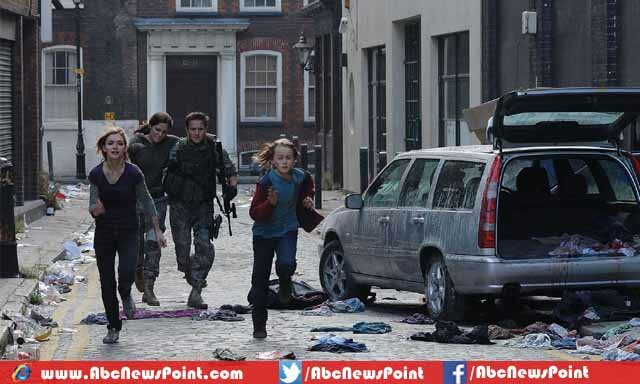 6: Resident Evil
Written and directed by Paul W. S. Anderson Resident Evil is another horror epic which features Milla Jovovich, Michelle Rodriguez, Eric Mabius and James Purefoy as lead characters. Based on Resident Evil by Capcom Resident Evil was produced under banner of production companies including Constantin Film, New Legacy Films and Davis Films. One of best zombie movie in the world was managed to grab position among commercially successful releases for collecting $102.4 million following cost of thirty five million dollar.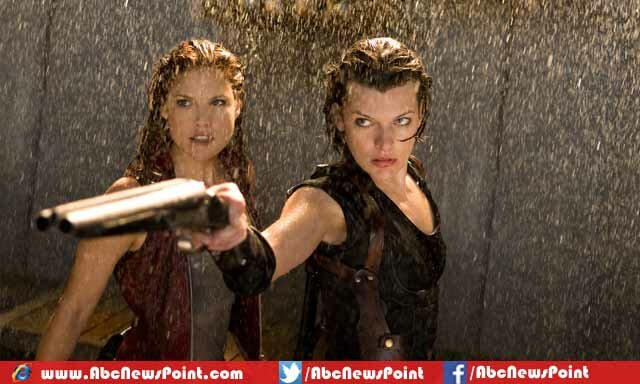 5: Planet Terror
The American action horror science-fiction film Planet Terror is directed and co-produced by Robert Rodriguez while other producers are Quentin Tarantino and Elizabeth Avellan. Starring Rose McGowan, Freddy Rodriguez, Michael Biehn, and Jeff Fahey, Planet Terror is also one of best zombie movie following portrayal of characters and filming of scenes. The film has been distributed by Dimension Films and hit the theaters on April 6, 2007 in the in the United States and Canada, gained mostly positive reviews from audience.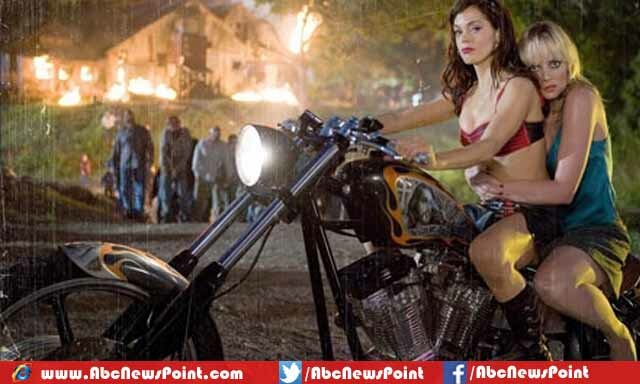 4: Zombieland
The screenplay of one of best zombie movie was written by Rhett Reese and Paul Wernick while Ruben Fleischer has directed Zombieland which production was done by Gavin Polone. Released on October 2, 2009 Zombieland features Jesse Eisenberg, Woody Harrelson, Emma Stone, and Abigail Breslin as pivotal characters who survive from a zombie apocalypse. Zombieland is another great hit from horror genre which has garnered extreme positive reviews from critics who earned more than hundred million dollar at box office.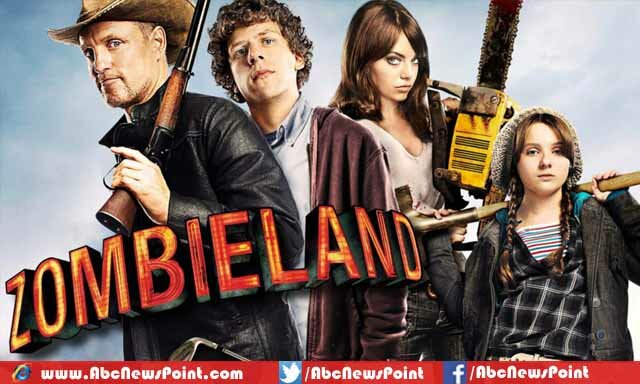 3: 28 Days Later
Danny Boyle directorial 28 Days Later is a British post-apocalyptic horror film which has been produced by Andrew Macdonald and written by Alex Garland. 28 Days Later is considered as most successful film in horror genre and cited as among top best zombie movies in the world for grossing ten times of its production cost. The film was released on 1 November 2002 in the United States under banner of DNA Films and British Film Council from worldwide distribution by Fox Searchlight Pictures.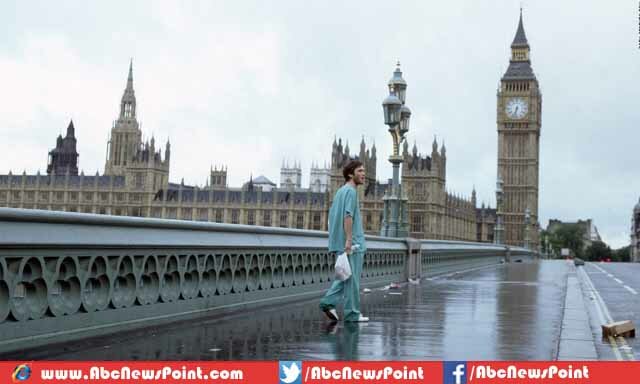 2: Dawn of the Dead
The Italian-American horror film Dawn of the Dead has been written and directed by George A. Romero which stars Scott Reiniger, David Emge, Ken Foree, and Gaylen Ross in lead roles. Produced by Richard P. Rubinstein, Claudio Argento and Alfredo Cuomo the film has stand among the best zombie movies in the world which grossed over $55 million for cost of only $1.5 million. The most profitable venture has successfully attracted massive viewers, placed among Greatest Movies of All Time and The Best 1000 Movies Ever Made.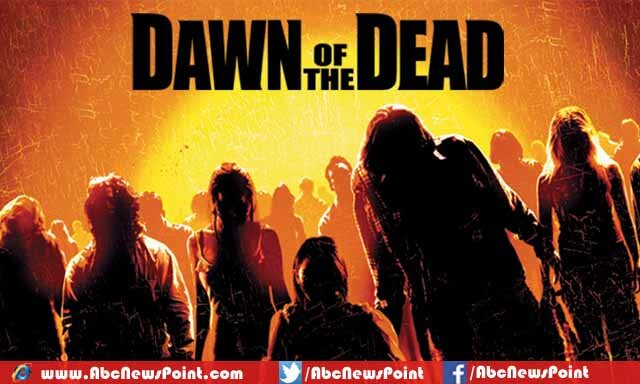 1: Shaun of the Dead
The British horror comedy film Shaun of the Dead is directed by Edgar Wright while the screenplay of the zombie film was written by Wright and Simon Pegg. The film has added in the list of top best zombie movie because it has been ranked as critical and commercial success all over the world including United States and United Kingdom. Featuring Simon Pegg, Nick Frost, Kate Ashfield and Lucy Davis the movie was hit the cinema screens on 24 September 2004 in the United States.