Multifaceted Lady Gaga to Act in American Horror Story Season 5
American fashionable Lady Gaga all set to act in 'American Horror Story: Hotel Season 5', best of luck pop queen.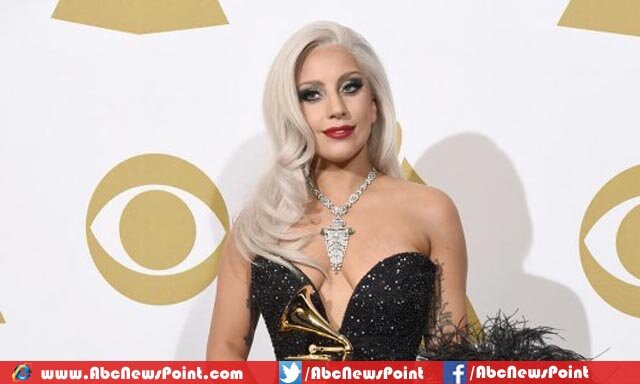 The 28-year-old Gaga took Twitter to share a video to confirm her role, but if we see the history so the makers of the American Horror Story: Hotel didn't reveal about the cast before premier.
The work is being done on 49-year-old Ryan Murphy's new projects by the stars of AHS as Sarah Paulson and Emma Roberts. The Paulson,40, will also be seen in 'American Crime Story: The People v. O.J.
Simpson' with Hollywood super stars as Cuba Gooding Jr. and John Travolta. Emma, 24, will appear in 'Scream Queens' on Fox with Lea Michele and Jamie Lee Curtis.
The involvement of series actress Jessica Lange is never confirm yet but she demonstrated in November that she has the intention to work in next version of the NHS after working in last franchises whose new episodes ready to televise on this October.
Talented Lange stated while talking to reporters, "In a way this character is so great, I don't know how you top Elsa Mars. I really—in deference to Ryan, who I love dearly and who I respect beyond—I have no idea at this point.
The newly-aged Lady Gaga's spectacular performance at the stage of Oscars Awards rocked and his recording is being watched by her fans.