Movie Review; 'Cinderella' Tale of Young Innocent Girl
There are so many fairy stories which gained huge popularity worldwide and now Kenneth Branagh's British romantic fantasy venture Cinderella placed its name on top in list of world's super hit fairy tale based movies.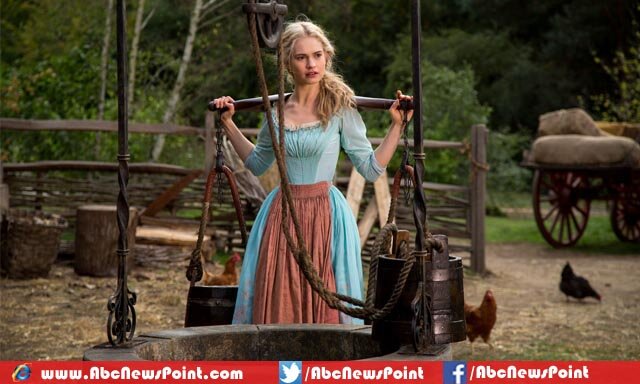 However, the so popular romantic fantasy Cinderella hit the United States' all big screens on 13 March, and receiving a lot of praise by the audience for its contemporary view, little comedy scenes as well on screen romance.
But, the critics never showing good feedback and explained the film is waste of great talent and complete package of trash entertainment.
The experienced Australian actress Cate Blanchett plays a cruel stepmother role of Cinderella, Lily James plays her innocent daughter character (Cinderella-Ella) who suffers brutality of her stepmother and one day fell in love of prince (Richard Madden).
but feels fear of her mother all the time, stepsisters reduce her to scullery maid. In spite of her circumstances, rejects to despair, an invitation to a palace ball gives Ella hope that she might reunite.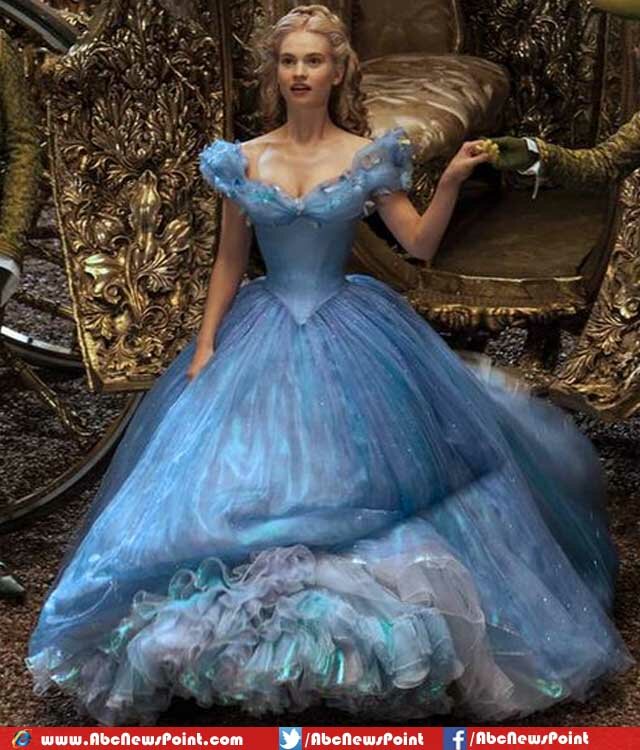 Stellan Skarsgård, Nonso Anozie, Helena Bonham Carter, Ben Chaplin, Stellan Skarsgard and Helena Bonham Carter are part of the cast and being seen on big screens.
However, after viewing Cinderella is produced by co-producers as David Barron and Simon Kinberg, we consider that the film is not bad and it entertains well the goers and as well to have bravery in life.
The sweet music and tale of a hopeless young girl who gives message to all that how can be suffered the unexpected behavior of others and how to ahead in tough time of time.
Ella meets a prince who fell in love with her and asks his father to get married with her as she wins her heart and a poor country girl.
The live-action remake of the 1950 animation classic is being praised by goers who enjoying this so popular tale in theaters.