Frozen 2 to Feature Rival of Elsa, Cast, Release Date, Trailer
Disney has announced a full feature length sequel of popular film Frozen, the coming installment of Oscar-winning movie is set to add another character rival of Elsa having same ice powers.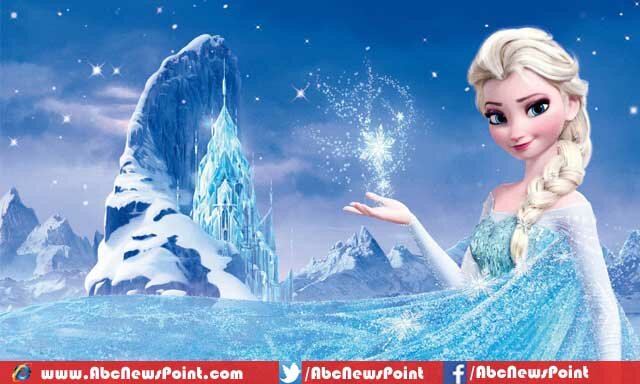 The coming sequel of children's most liked film Frozen will reportedly stars Idina Menzel and Kristen Bell to reprise their roles while another addition is coming out in form of Elsa's rival which will hold same powers like her absolutely able to control fire element in the next installment of Frozen.
Since Disney announced the release of a full feature length sequel of popular film Frozen, fans are becoming so excited about the next sequel specially the children while the earlier venture has managed to collect $1.3 billion since its release in November 2013 and received prestigious industry recognition when became Oscar-winning movie.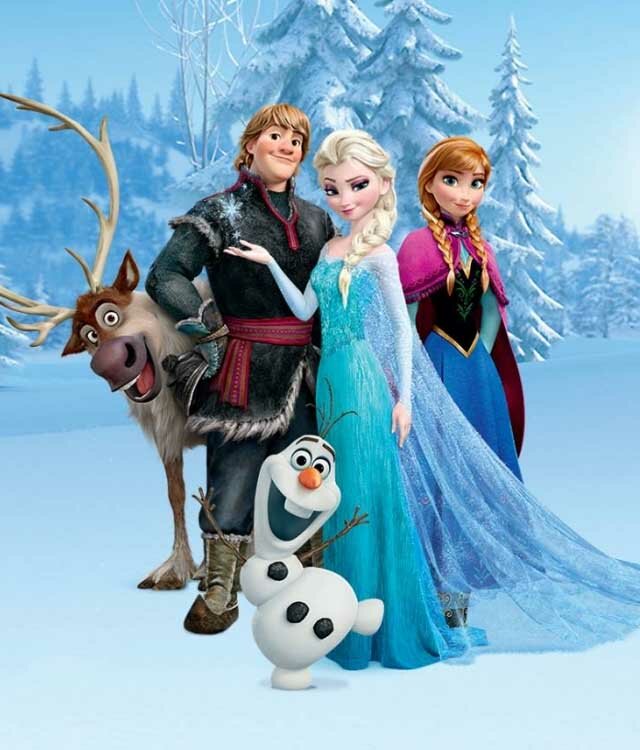 Makers have didn't revealed the other cast yet but there are rumors about plot of the movie Anna will romancing someone again in the coming sequel which would be third time as in last venture she has infatuation with Prince Hans in first half while second half featured her affection with simpleton Kristoff.
The creator and animation director Chris Buck has revealed that they are considering adding something from L. Frank Baum's Ozma of Oz while it has also rumored that fans will also see changes in characters.
Disney animated movie Frozen was LGBT-friendly and it is expected that Elsa would be revealed as gay in coming venture, however, the production company has difficulty towards fans because LGBTs isn't universal held sentiment despite of its growing acceptance in the world.
'Frozen 2' is scheduled to hit theaters in 2018 with return of developer including Peter Del Vecho, Jennifer Lee, and Chris Buck.