OK! Magazine USA Apologizes to Publish Katy Perry's Pregnancy Report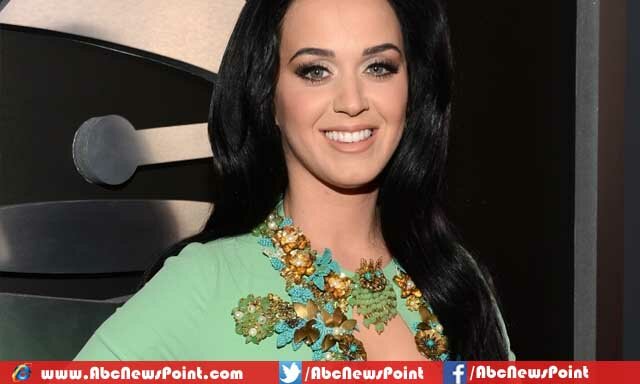 Katy Perry turned back to 37-year-old former boyfriend John Mayer and may be dating with him but doesn't want tie the knot with him because she never thought about it ever.
The speculations about their relations were seen in United States' renowned magazines like they are dating, planning to get married and Katy gets pregnant—all others but these all just rumors.
Reports about hitmaker of 'By the Grace of God' got pregnant and having two months baby in her stomach with on-again boyfriend John Mayer, published in OK! magazine in the USA.
On the other hand, weekly also peppered news of their wedding while writing that sexiest Katy to wed with American pop star in April.
In the March 2, print edition of OK! Magazine, we wrongly stated that Katy Perry was pregnant, and that she was planning a wedding.

— OK! Magazine USA (@OKMagazine) March 30,
However, another US tabloid claimed by making wrong this news, these are false but OK! Magazine didn't agree with Daily-mail and until published their apology days ago on Twitter.
In the beginning of March, OK! Magazine published a apology report, in which they confessed wrongly wrote that Katy Perry gets pregnant with 'Slow Dancing in a Burning Room' vocalist and she is planning tie the knot with beau. Ok! Magazine admitted that these all were just rumors which created by their reporters.
They regret because according to them it was written by mistake and sincerely apologized to American crooner versatile Katy also regret for those photographs which taken by a long lens while she was having a private function at her residence.
The article about her pregnancy had been removed from the digital world which published in March 2 editions in magazine.
Katy never revealed publicly that she is planning to tie the knot with beau John and when it would be, so will announce boldly.