Katy Perry Reunites with John Mayer, Reports
The American music industry's biggest names Katy Perry and John Mayer, regularly appear in news reports because of their love relationship. Sometimes it heard they broke relation but in next days couple caught together publicly.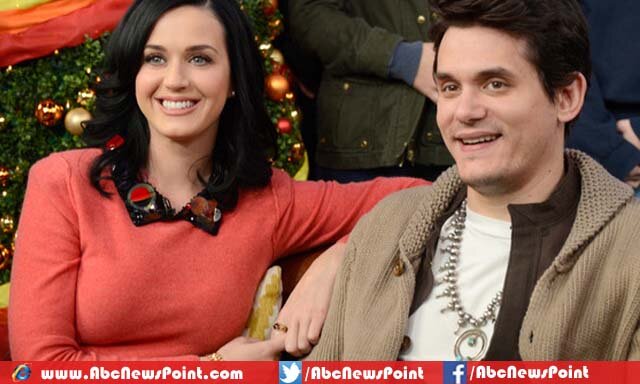 If eyewitnesses are to be believed so these lovebirds are still in love relation but both just pouring dust in everyone's eyes.
The hitmaker of 'Dark Eye' was seen in earlier April month with her on-and-off boyfriend John Mayer by holding hands as well strolling, couple announced their split in March.
The eyewitnesses told media reporters, 'I Don't Trust Myself' singer and his sizzling hot girlfriend Katy were enjoyed dinner date together at brand-new West Hollywood hotspot Ysabel on 4 April.
The 30-year-old super pop star and Mayor both seen publicly while holding hands tightly as well strolling for minutes, some onlookers watched them when they were doing cozy each other, it also said another couple was already there who welcomed them but after minutes changed way.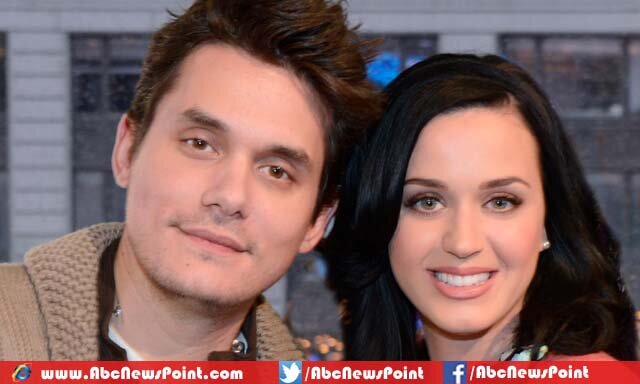 An insider has confirmed lovebirds are back in love relationship and dating continuously in off-days, but attempting to pouring dust in all eyes as they have nothing between them.
Speculations made noise in start of January month about their reunion as was spotted enjoying their company at dinner at their close friend home, later on when asked them about it—so couple refused rumors and pretended as everything has finished.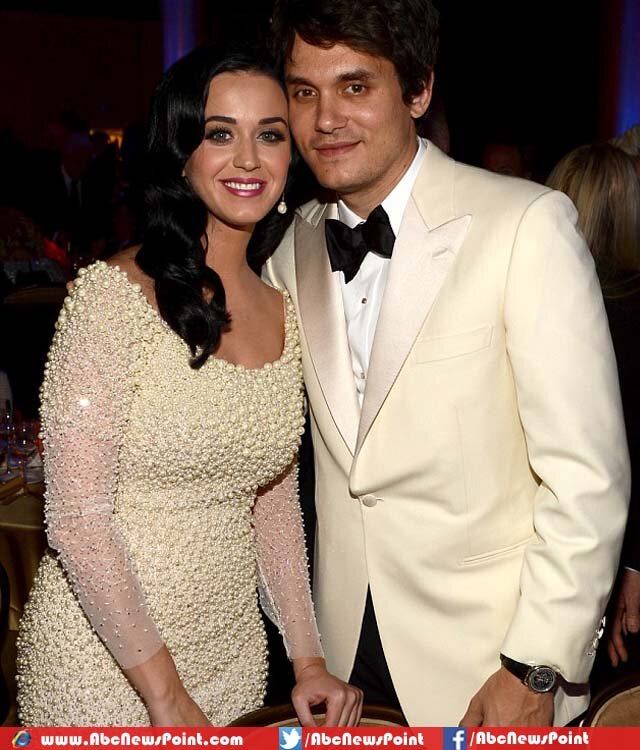 Sexiest pop star Katy last seen at brand-new West Hollywood hotspot Ysabel with the 37-year-old beau Mayer, both were smiling during party, even spent quality time after party and some onlookers watched them having fun each other publicly.
The couple has changed ways in about mid of March and became top headline on news channels as well social networking websites.