Kim Kardashian, Rihanna Or Katy Perry Instagram Lose Millions of Followers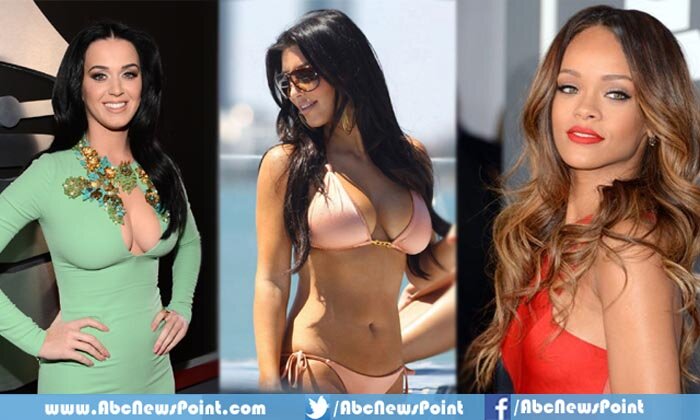 The social network photo sharing has removed the fake accounts, resulting in a dramatic drop in the number of "followers" in some stars like Kim Kardashian, Rihanna or Katy Perry.
We are trying to fix a problem that caused the inclusion of inactive or fake accounts in the lists of subscribers / subscriptions, writes Instagram on its help page December 10, stating that this problem should be for the rest of the users by the end of December.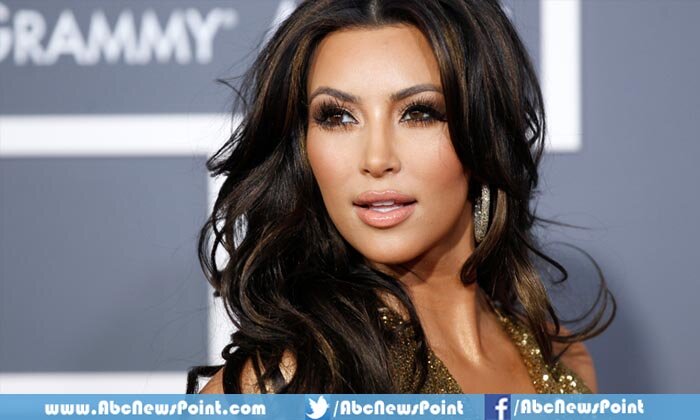 The social network had to take action on Wednesday after crossing the 300 million active user mark, and set off to hunt fake profiles . While many of them have seen their subscriber numbers fall this past week, some downright lost thousands of fans because of the household.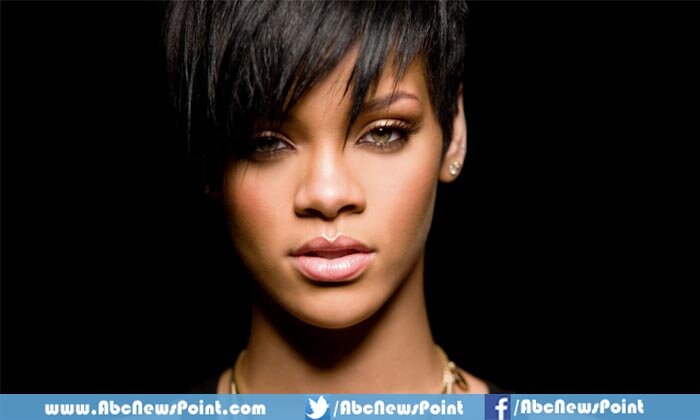 This is the case for Kim Kardashian , who said goodbye Thursday at 1.3 million followers, says the site Page Six . American starlet seems one of the most affected by what ADVANCED USERS call Instagram purging (#InstagramPurge), with Rihanna , the number of fans on the social network has fallen by 1.2 million.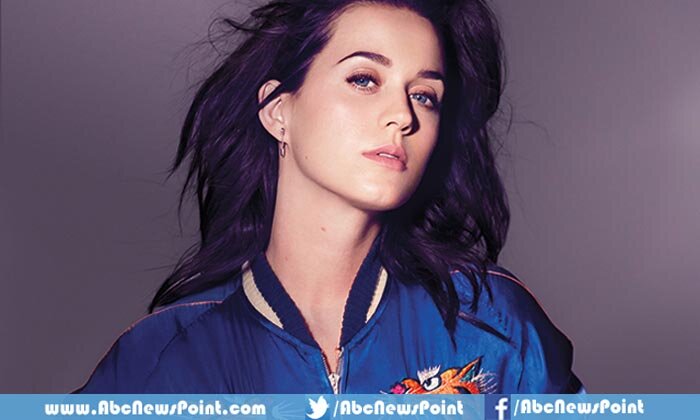 As for Katy Perry and the famous American presenter Oprah Winfrey , that are respectively 300,000 and 100,000 fans who fainted in nature. The big names will see their number of subscribers collapse, predicted a marketing specialist at International Business Times last week.
It will be chaos. The site said that some users buy fake accounts of subscribers to boost advertising contracts with brands that pay to see the promotion of their products or services made through Instagram photos.