Casper Smart Reveals about His and Jennifer Lopez Relationship
The Hollywood's love-birds Casper Smart and sizzling hot beauty Jennifer Lopez, both rumored to be has been dating for long time, Casper has revealed about the depth of their relationship and what going on between them.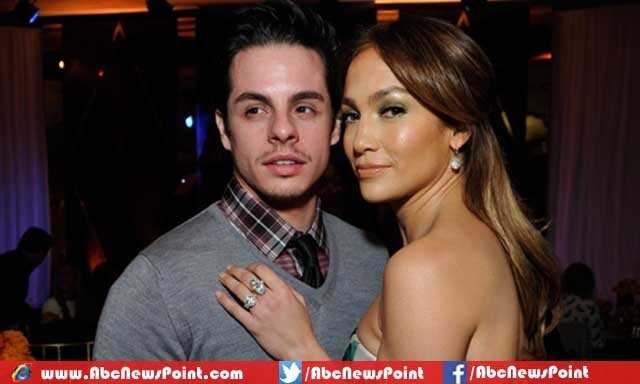 Smart disclosed by revealing about love with Jennifer, "Today it's just fun, just having a good time. If we have anything to announce, we will let everybody know, we're just hanging out."
The couple has been appearing together at many locations while spending quality time with each other for long time as announced their break-up in June but despite of that, was seen hanging out together frequently, even kissing each other lips as strolling holding hands.
The 45-year-old pop star has announced that she is "kind of not single," while interviewing on American television series "The Ellen DeGeneres Show,".
Jennifer has took Instagram to post a photograph of Smart a few days ago, as her Man Crush Monday, with the hashtags #lovethispic and #HandsomeBear incorporated in the caption.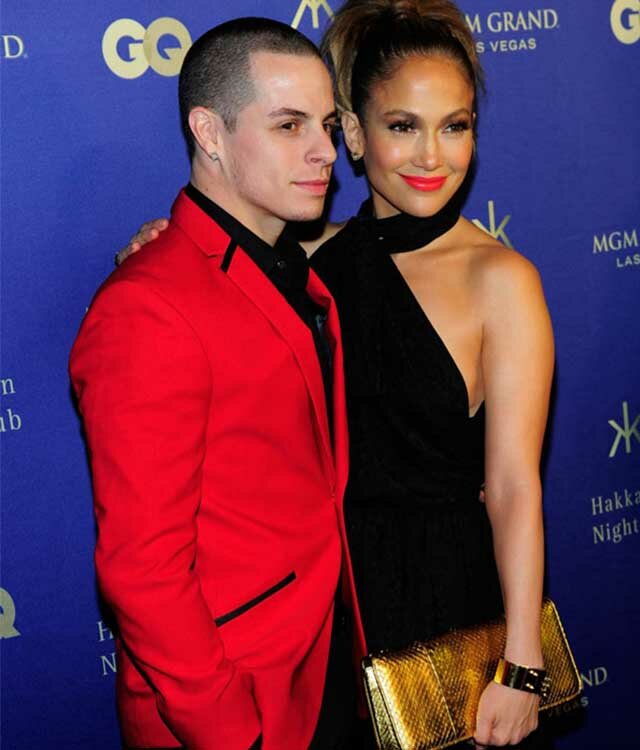 The judge on American reality show "Fake Off" appeared passionately engaged with the mother of two as Emme Maribel Muñiz, Maximilian David Muñiz, in love relationship because whenever asked about her hottest girlfriend.
in the answer, praised a lot of her behavior, working attitude, even spoke for her a special comment, 'one of the hardest-working people'.
The 28-year-old dance choreographer, actor also told that the brunette beauty Jennifer is one of the awesome female which he has 'ever seen or met' in his whole life, international media accounts.
After taking divorce from Marc Anthony, she has been hanging out with Casper regularly– even request her to choreograph her sexy music video of 'Back It Up' with Prince Royce.
Jennifer has stunning beauty which kills Casper all the way and reason why he can't leave without her.