Tom Hanks to Act of Captain Sullenberger in Clint Eastwood's Sully, Reports
American actor and filmmaker Tom Hanks, whose name is reportedly being considered for Clint Eastwood's next project Sully, in which he will play the role of Captain Chesley 'Sully' Sullenberger who safes many lives.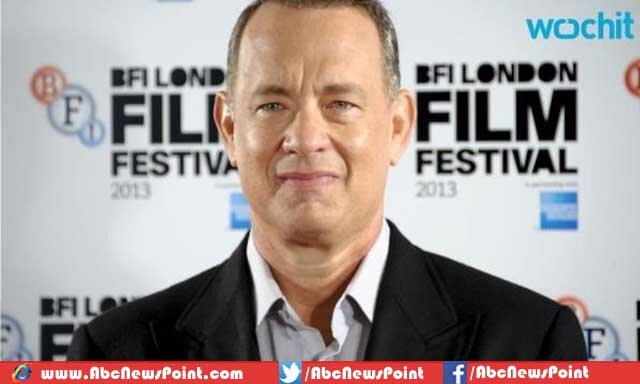 If international reports are to be believed, the story of the film revolves around a brave pilot's life who safely landed a troubled airplane full of passengers on the Hudson river in 2009.
The winner of British Academy of Film and Television Arts award is on the target of Warner Bros who is being talked about him to play a role of brave pilot who saves passengers' lives and landed it safely on the Hudson River in 2009.
The story was taken from a book which written by Jeffrey Zaslow and Mr. Sullenberger, revolves around a brave and experienced pilot character who took drastic measures at the accurate time to rescue passengers' lives those all lost hope of life as something goes wrong in the plane after the taking off.
Warner Bros going to produce this project and want to develop such a movie which never made before, Mr. Eastwood will be director, as he is paying his full attention in shooting of the Boston Marathon bombing film Patriot's Day. Mr. Eastwood has set his mind to direct project another American hero film.
The 58-year-old actor, who expected to be a part of the film, also is busy in his several projects as Walt Disney in Saving Mr. Banks, Jim Lovell in Apollo 13, and Captain Phillips in Captain Phillips.
Mr. Hanks to appear on big screen in United States' theaters on 16 October, in American forthcoming historical drama thriller film Bridge of Spies which is being directed by Steven Spielberg.
The Bridge of Spies comes under the production of DreamWorks Pictures and some other co-production companies.