Aishwarya Rai Bachchan Starrer 'Jazbaa' Trailer to Out on 15th August Independence Day
Indian film industry's glamorous, sexiest actress Aishwarya Rai Bachchan, who disappeared from big screens, here comes good news for all fans of her, will be seen soon in Sanjay Gupta's action-drama film Jazbaa.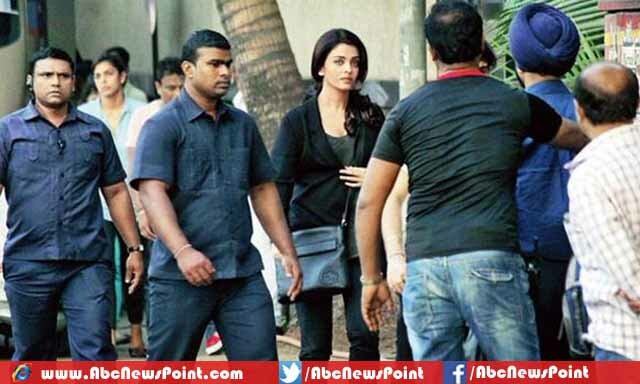 The trailer will be released on India's Independence Day on 15 August.
The co-production project by Essel Vision Productions Pvt Ltd and White Feather Films, filming of this venture was started in January and whole scenes are being filmed in Mumbai city.
The film 'Jazbaa' is a remake of 2007's South Korean crime-thriller 'Seven Days' that created history on box office with worth US $14,391,750 and lead role was played by an American gorgeous actress Yunjin Kim.
Nevertheless, in Jazbaa, Aishwarya plays a lead role as well veteran Shabana Azmi, talented Irrfan Khan playing supporting roles with her.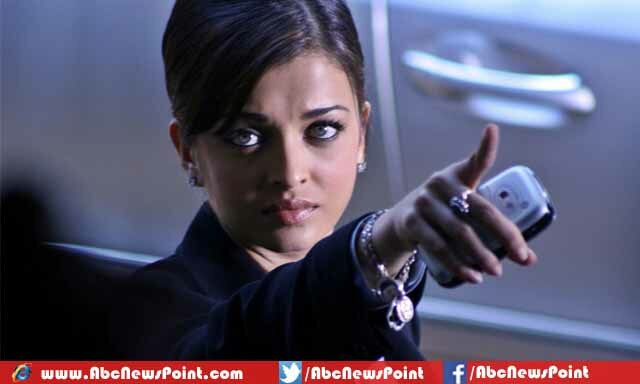 Irrfan playing a suspended cop role who teaming up with Aishwarya, as filmmakers didn't reveal clearly about plot of the movie.
A source told that Aishwarya playing a lawyer role, who facing tensions from unknown person but she is doing likely efforts to find out suspect. The film marks the 41-year-old actress' comeback on big screens.
The forthcoming action venture is being directed by Sanjay Gupta, in which Atul Kulkarni, Jackie Shroff, Chandan Roy Sanyal and other cast will be seen alongside Aishwarya as filmmaker took Twitter to reveal about cast.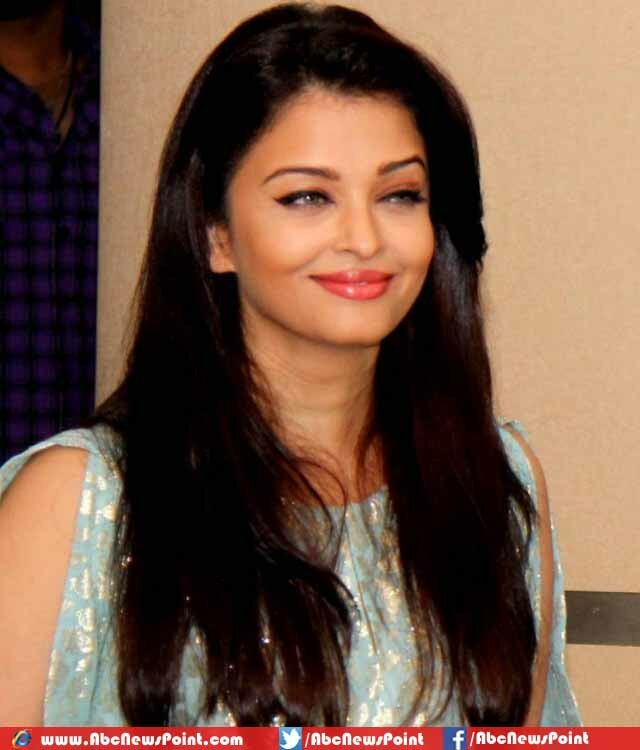 The director of the forthcoming venture Mr. Gupta looks so excited for filming one of the toughest scenes which to start soon, he revealed by himself on Twitter.
He tweeted, "Chilling today with the babies. Tomorrow and day after we shoot the toughest scenes of JAZBAA with Shabanaji & ARB."
The poster was out at the 68th Cannes International Film Festival in start of the year, which shows Aishwarya with huge rage and crying by sitting on ground as well dust flying around her in the air.
It was revealed that Jazbaa's poster features on Irrfan Khan and lead actress but it made wrong after poster release.