Bobby Brown's Daughter Bobbi Kristina Dies At 22
The late renowned American singer singer-actress, Whitney Houston's only child passed away at age of 22, on Sunday, about following six months found unresponsive in a bathtub same as her mother lost her breath in 2012.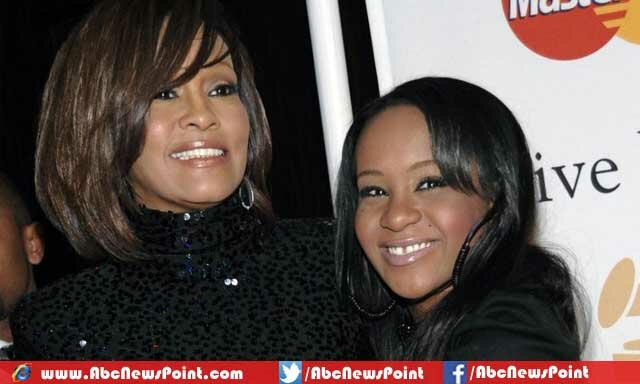 The Houston family announced media by confirming her death that hitmaker of 'I'm Your Baby Tonight' died on 26 July,.
Houston family said, "She is finally at peace in the arms of God. We want to again thank everyone for their tremendous amount of love and support during these last few months."
Bobbi's mother was marvelous vocalist, even her father is also renowned R&B, soul, pop, hip hop, and dancer, was also sweet-voiced singer but shocked her fans while leaving them alone in this world.
She was born on 4 March, 1993, being a part of versatile musician family, had extra-ordinary God-gifted qualities, was last seen in photographs with her late actress mother— those was taken a day before of Whitney's death in 2012 at the ceremony of Grammy Awards.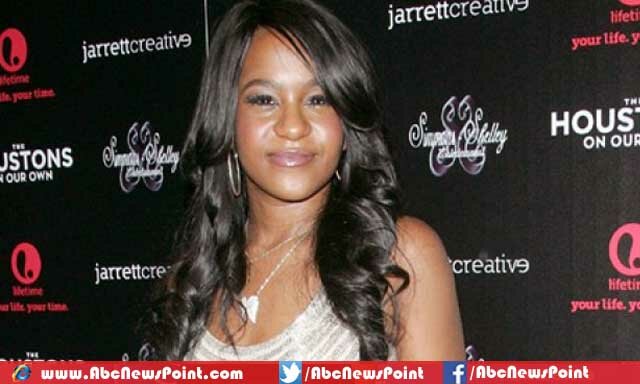 American comedy-drama series 'Tyler Perry's For Better or Worse' star was discovered dead in a bathtub with cocaine and heart disease listed which caused by other tensions, while never intentionally but accidental drown.
The 48-year-old Whitney officially announced her daughter's birth on 4 March, 1993 and also looked so excited to be a mother of baby girl.
She said in her interview, "Having Bobbi Kristina … I could never do anything that could top that. There's been nothing more incredible in my life than having her,"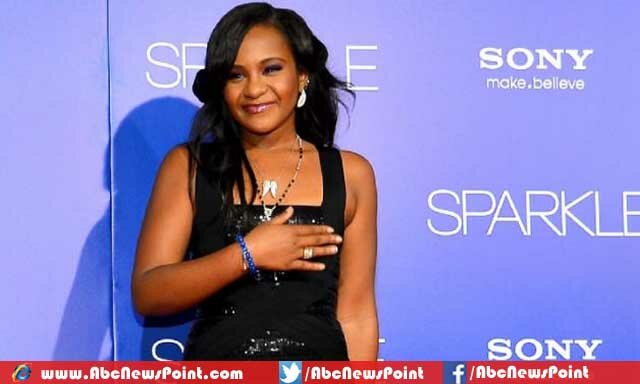 Late Whitney also said the feelings of being a mother of baby girl Bobbi is innumerable than she performed in front of millions and millions of fans in various concerts.
She added, "But, man, when I gave birth to her and when they put her in my arms, I thought: 'This has got to be it. This is the ultimate.' I haven't experienced anything greater."
American basic cable and satellite television network Bravo has launched the 11-episode series based on Bobbi's life with her parents in 2005 as they decided divorced when she was 14.