Bigg Boss 9, Bajrangi Bhaijaan Television Premiere: Salman Khan's Fans Get Ready To Entertain
Salman Khan's fans get ready for double entertainment because the new season of Bigg Boss 9 and his super hit movie Bajrangi Bhaijaan's premiers are set for the same day on October, 11.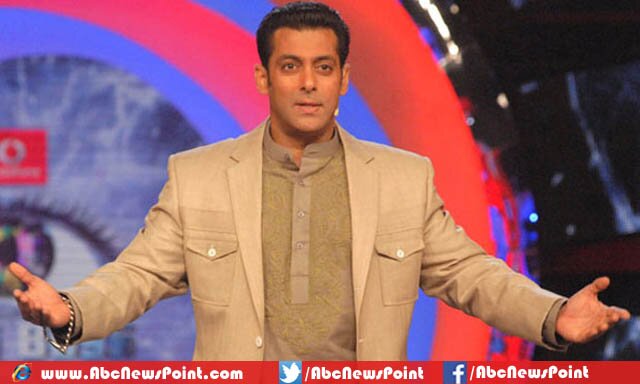 According to Bollywood news Salman Khan is once again capturing the small screen with the Bigg Boss 9 and film Bajrangi Bhaijaan, the fans are getting excited for double entertainment because the television premier of both projects are scheduled for the same day on October, 11.
Salman Khan will be seen hosting the next season of Indian reality show Bigg Boss 9 on television, the opening episode of coming season will be scheduled to Premiere on 11 October at 9 pm on Colors channel while the film Bajrangi Bhaijaan's premiere is also on the same day on Star network.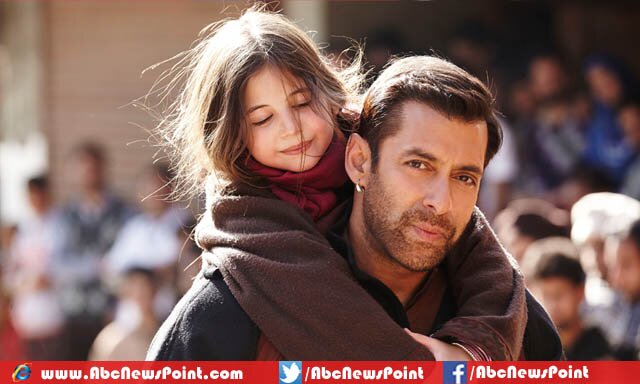 The coming season of most watched television show on Colors TV will reportedly packed with more entertainment, controversies and entertaining gossips to grab the public attention and to delight its fans in better way compared to its previsions seasons.
Rumors suggested that latest season of Bigg Boss is coming out with interesting theme 'Double Trouble' through which contestants will compete in couples which thought to be more difficult and complex because of individual personality of every contestant.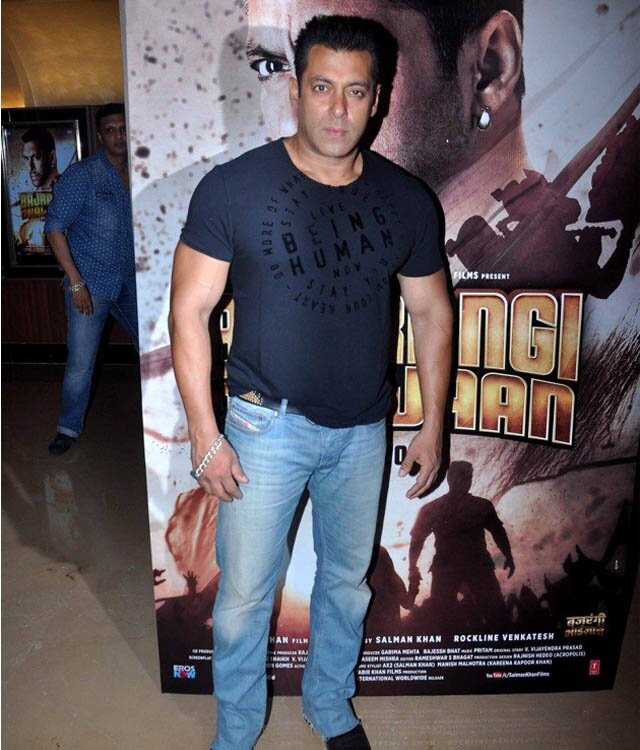 The Indian television channel Star network has successfully obtained the rights to satellite Bajrangi Bhaijaan following an agreement with Salman Khan costing Rs 500 crore by which channel will broadcast all films of Salman Khan for five years.
Salman Khan's Indian comedy-drama film Bajrangi Bhaijaan became one of highest grossed Bollywood film that entered into net Rs 3 billion nationwide and internationally as well, the television premier of the film is set for October, 11 on Star Network.