Bigg Boss 9 Promo: Hints Of 'Double Trouble' In House Given By Host Salman Khan
Promo of Bigg Boss 9 is released, it clearly shows that there were be more trouble inside the house then last show. Salman Khan once again hosting the show, CEO shares the promo on twitter.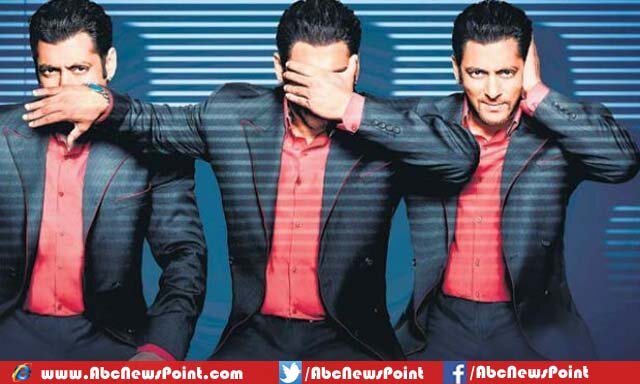 On Sunday 6 Sep Raj Nayak (CEO of Colors TV and maker of Bigg Boss 9) share the promo of Indian realityshow after the long wait of audience with the feature of host Salman Khan who is hosting the show from last 6 season, once again he is ready for this show.
Length of the video was not too long that is why there is no clarity about the show is revealed, in the start of video host of the show Salman Khan is talking about the trouble in the show inside the house, and that part shows that this season would be the double trouble for contestant.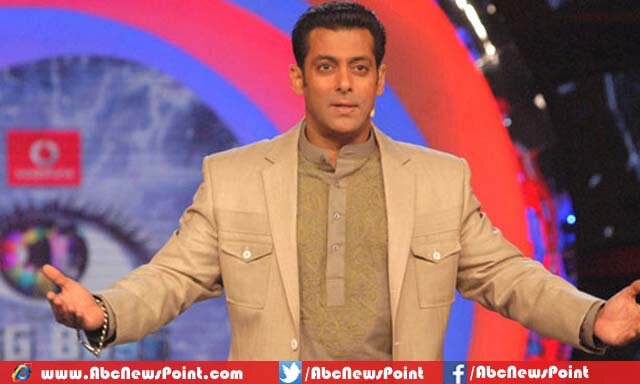 According the promo it show that season 9 will entertain the audience by their traditional method like the danger, drama, love affairs and fight.
In previous seasons many time participants create the big drama inside the house and entertain the people who are watching outside the world.
Remember that 44 year old Bollywood famous actor Salman Khan is hosting the Bigg Boss for 6th time and in last season he left the show during the transmission due to his personal matters and then film directors Farah Khan replace his position and took the responsibilities of the show.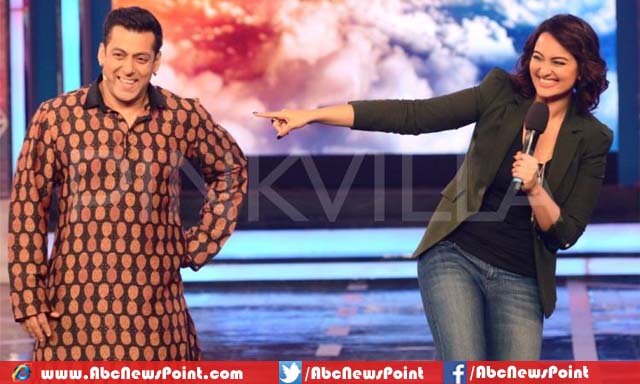 Normally the most famous reality show of India will start from 11 October and this time telecast time would be change, because it's all previous season were telecast on 9 PM but this time show will aired at 10:30 PM from its released date. Promo has increase the interest of the viewers and they waiting of Bigg Boss 9 releasing date.